Riviera Majestica
4 & 5 BHK Luxurious Apartments
Where Life Becomes Magical
Nestled in the peaceful lap of Skycity, Riviera Majestica presents a range of luxurious 4 & 5 BHK apartments, along with elegant Duplexes and Triplexes, truly revolutionizing the way we experience contemporary living. These iconic towers within Skycity not only offer a majestic view of the skyline but also embrace lush greenery, enhancing the overall ambiance. Situated strategically at the heart of Shela, Riviera Majestica ensures easy accessibility and excellent connectivity to all essential amenities, making daily life effortlessly convenient.
As a true representation of Goyal & Co.'s values, this project stands as a testament to unparalleled quality and craftsmanship, promising a life filled with grandeur and elegance. Discover a world of boosted living by exploring the alternatives of 4 BHK and 5 BHK homes in Ahmedabad, as well as Duplex and Triplex flats.
Nestled in the tranquil lap of Skycity, Riviera Majesticas 4 & 5 BHK flats in Ahmedabad are easily accessible and provide excellent connectivity to basic social infrastructure.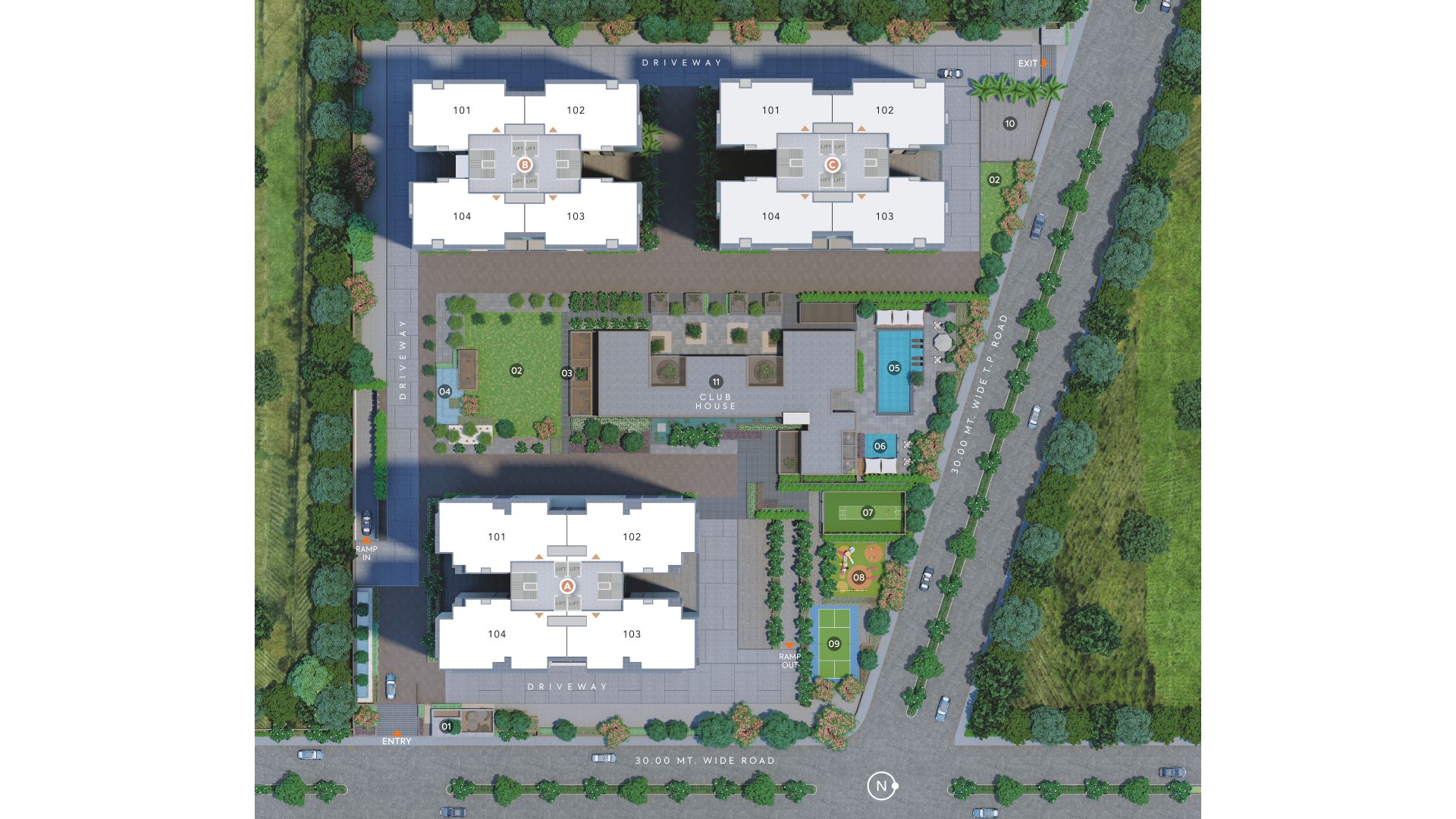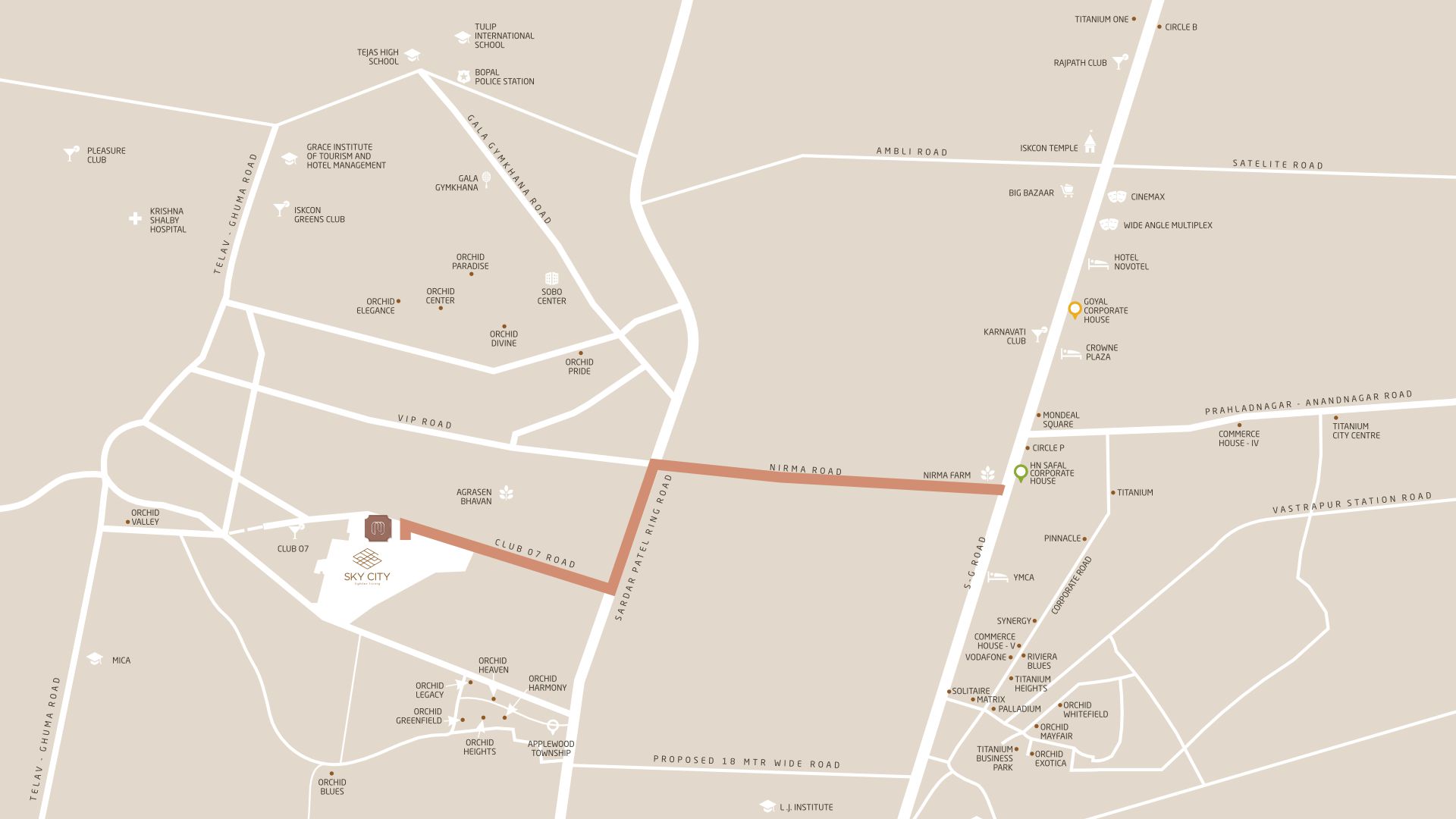 Childrens play area
Multi purpose hall
Club House
Library
Cafeteria
Board games
Kids room
Swimming Pool
Indoor Games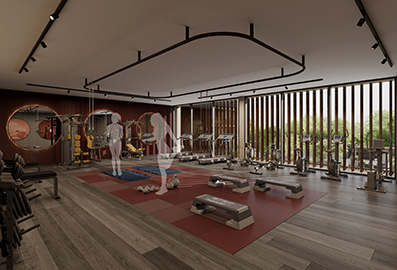 Gymnasium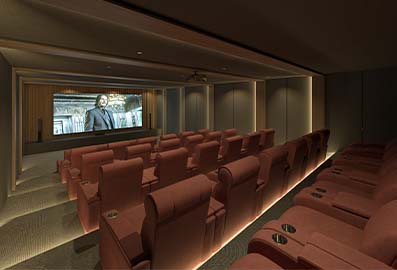 Mini Home Theatre
Embrace a lifestyle full of magical moments at Riviera Majestica. Each amenity is designed to provide an exceptional lifestyle and elevate your experience.
Speak to a Representative
7575000000
Sales Representative
Ahmedabad
Get more details
Fill out a simple form and we will get in touch with you
Visit the Property
Sky city, Shela, Ahmedabad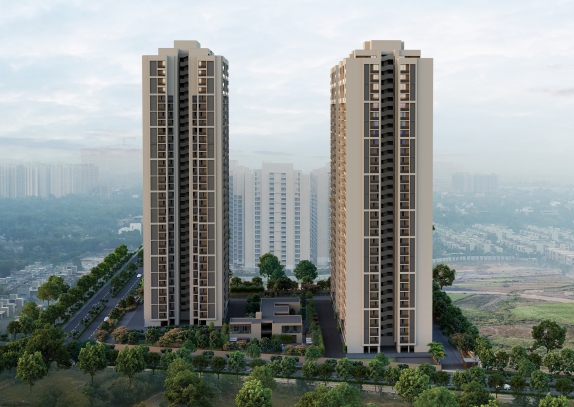 Speak to a Representative
7575000000
Sales Representative
Ahmedabad
Get more details
Fill out a simple form and we will get in touch with you
Visit the Property
Sky city, Shela, Ahmedabad