Riviera Springs
A new beginning.
A 104 acre all integrated township in Ahmedabad where 'lighter living' is the way of life.
Like the commencement of a new season, Riviera Springs ushers in a life-style that's abound with freshness and vitality. Each waking day spent in these residences is a powerful reminder that life is good and full of possibilities. This feeling is exemplified by the fact that Riviera Springs also happens to be the latest addition to SkyCity - a community that's now iconic in the city of Ahmedabad. With 4 building complexes towering at over 21 floors, the 3 and 4 BHK homes epitomise contemporary living by utilising the best practices in construction and architectural design.
All residents of Riviera Springs are part of a greater whole Sky — City. This integrated township is spread across 104 acres and is well-regarded in the city for its planning and infrastructure.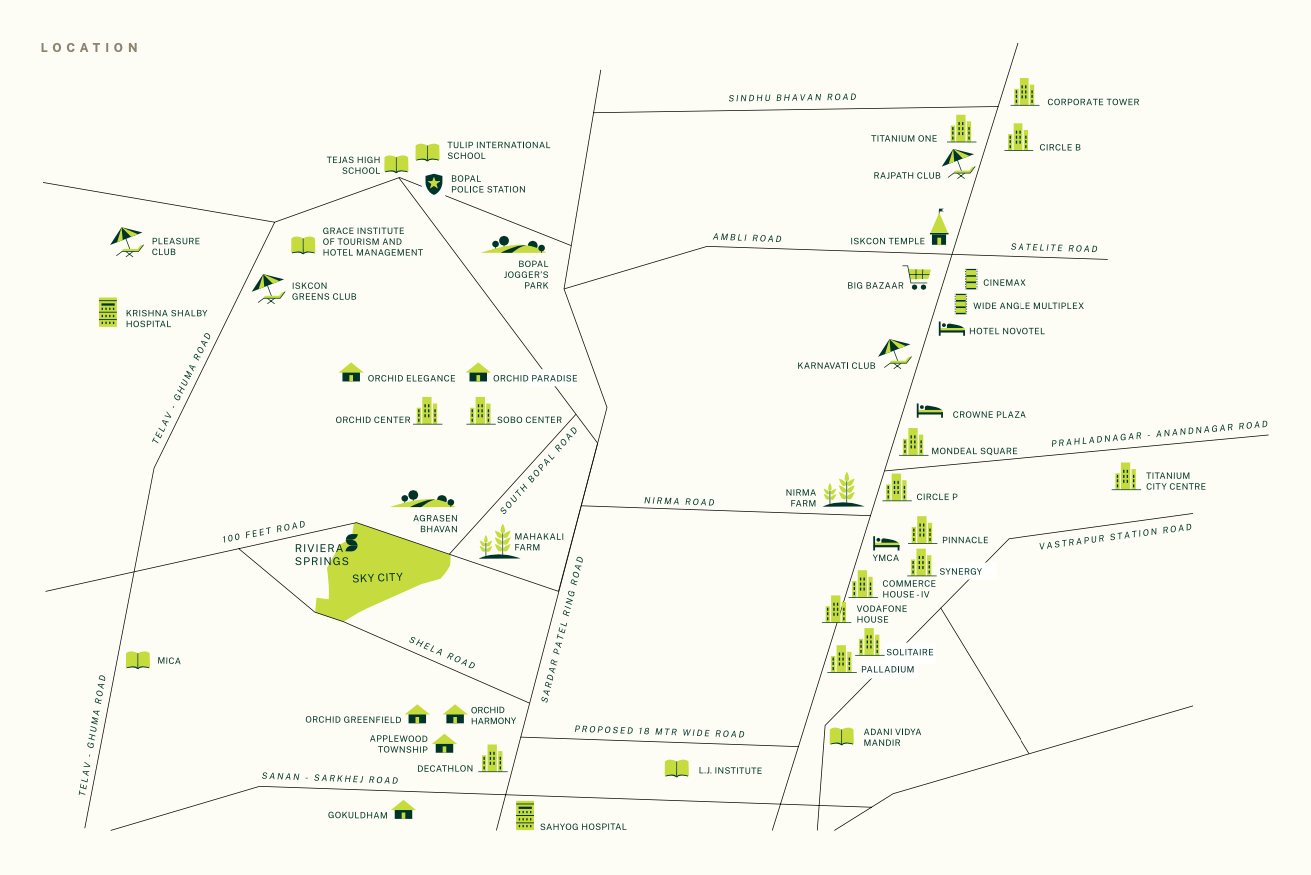 Childrens play area
Cricket pitch
Indoor Games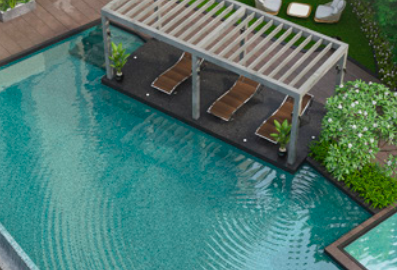 Swimming Pool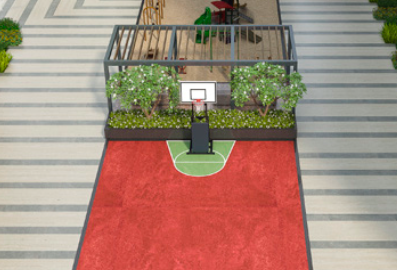 Multipurpose Court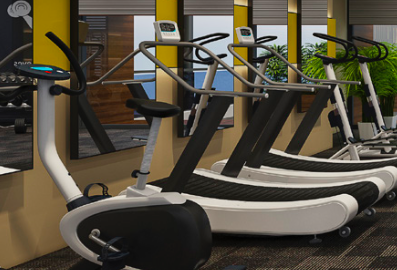 Gymnasium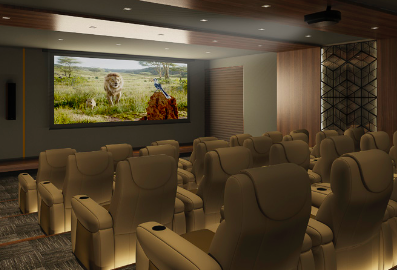 Mini Home Theatre
The large array of amenities are accessible by all residents of Riviera Springs. These include areas of recreation and those for all your daily essentials.
It truly is a wholesome lifestyle.
Speak to a Representative
7575000000
Sales Representative
Ahmedabad
Get more details
Fill out a simple form and we will get in touch with you
Visit the Property
Sky city, Shela, Ahmedabad
Speak to a Representative
7575000000
Sales Representative
Ahmedabad
Get more details
Fill out a simple form and we will get in touch with you
Visit the Property
Sky city, Shela, Ahmedabad