ALANOVILLE
4 Bedroom Row Villas
Amplified designs for changed perceptions
Alanoville is designed with the vision to create a community which is connected through luxurious living. Located 200 meters off the secondary airport access road, Hennur main road in north Bangalore, these 4 Bedroom row villas offer you 3 distinct choices of private outdoor extensions to your row villa: A patio that overlooks the boulevards, a private garden or a personal wade pool. The intent throughout this design process was to maximise green garden spaces across the property and give every resident the ability to visually access them from within their villa. Home to 75 families, Alanoville offers you a green living experience, which stands apart because of its meticulous design and detailing.
Named after a Sapodilla tree that is indigenous to this region, the Alanoville is spread across 4 acres in North Bangalore.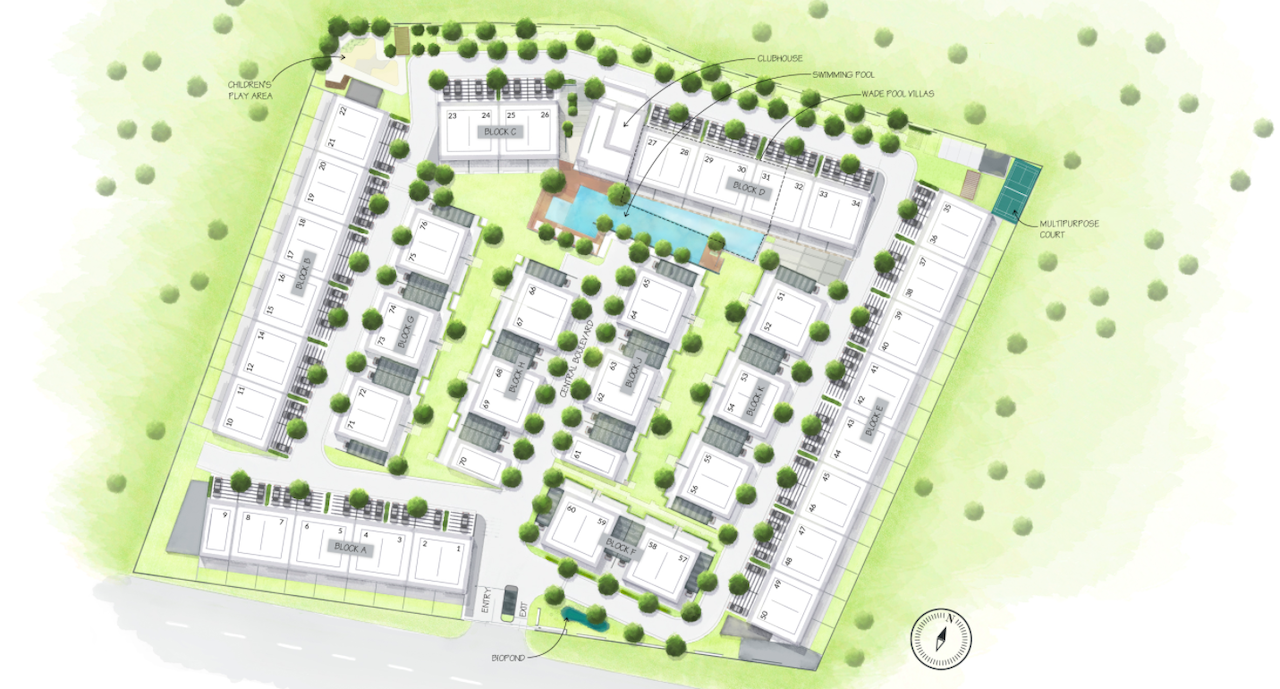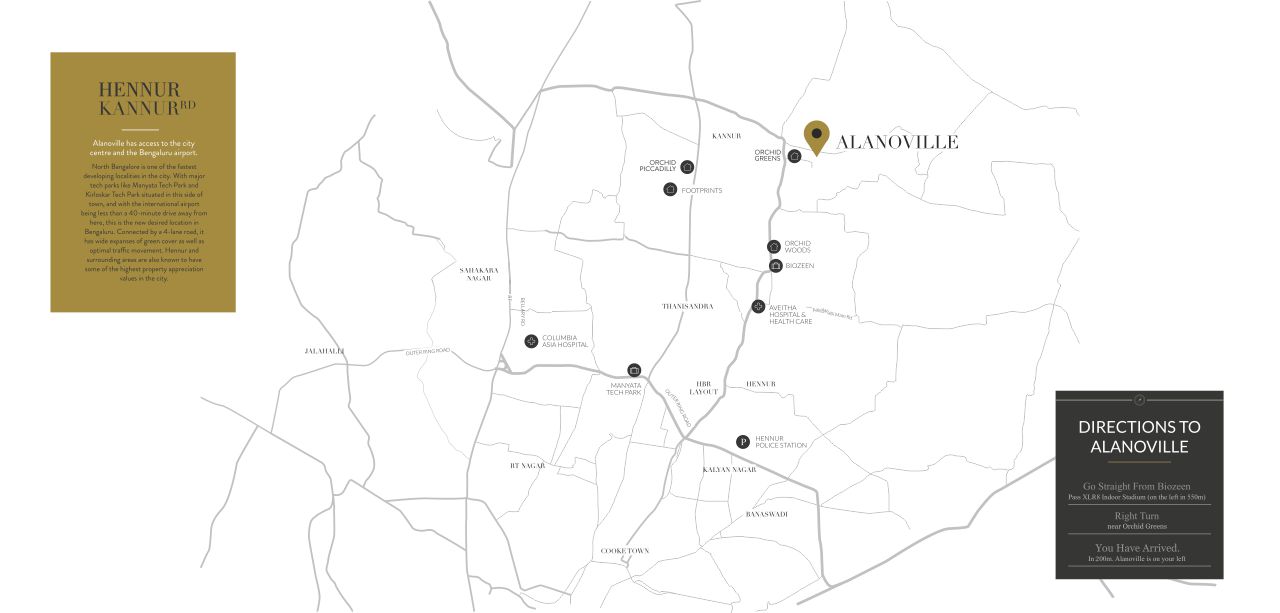 Jogging Track
Multipurpose Court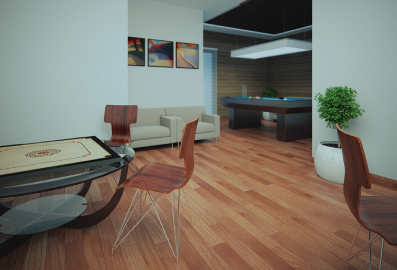 Games room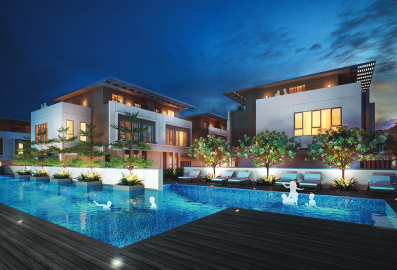 Clubhouse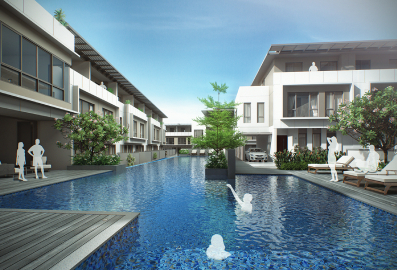 Swimming Pool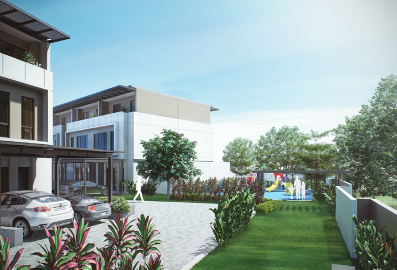 Children's play area
Amenities at Alanoville include children's play area, wade swimming pool, a fully-equipped clubhouse, private portico and garden, a central boulevard and meticulously planned with utmost importance to state-of-the-art 24/7 securities.
Speak to a Representative
80888 66000
Sales Representative
Bengaluru
Get more details
Fill out a simple form and we will get in touch with you
Visit the Property
Hennur Main Road, Bengaluru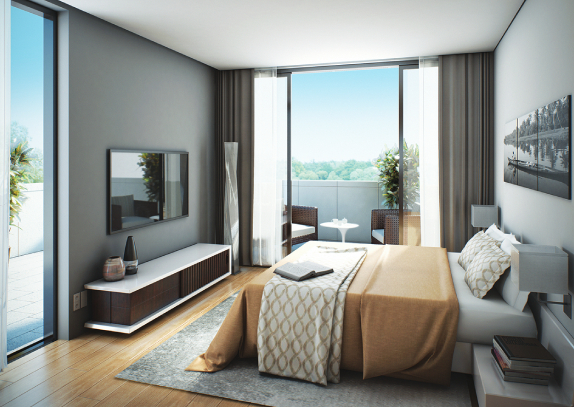 Speak to a Representative
80888 66000
Sales Representative
Bengaluru
Get more details
Fill out a simple form and we will get in touch with you
Visit the Property
Hennur Main Road, Bengaluru