Orchid Nirvana - 3.0
The Legacy Continues
The most valuable addition to your assets
Orchid Nirvana 3.0 offers a tranquil retreat from the bustling city, located in the serene surroundings of Devanahalli. These verdant plots are nestled in nature, providing a peaceful and serene atmosphere. Conveniently close to Kempegowda International Airport, it's the ideal spot for a peaceful weekend getaway with loved ones.
Nestled strategically on NH44, near BIAL Devanahalli, Sky City promises to be at the centre of unmatched development. The area is bustling with possibilities and is recognized as the beacon of infrastructural growth in Bangalore.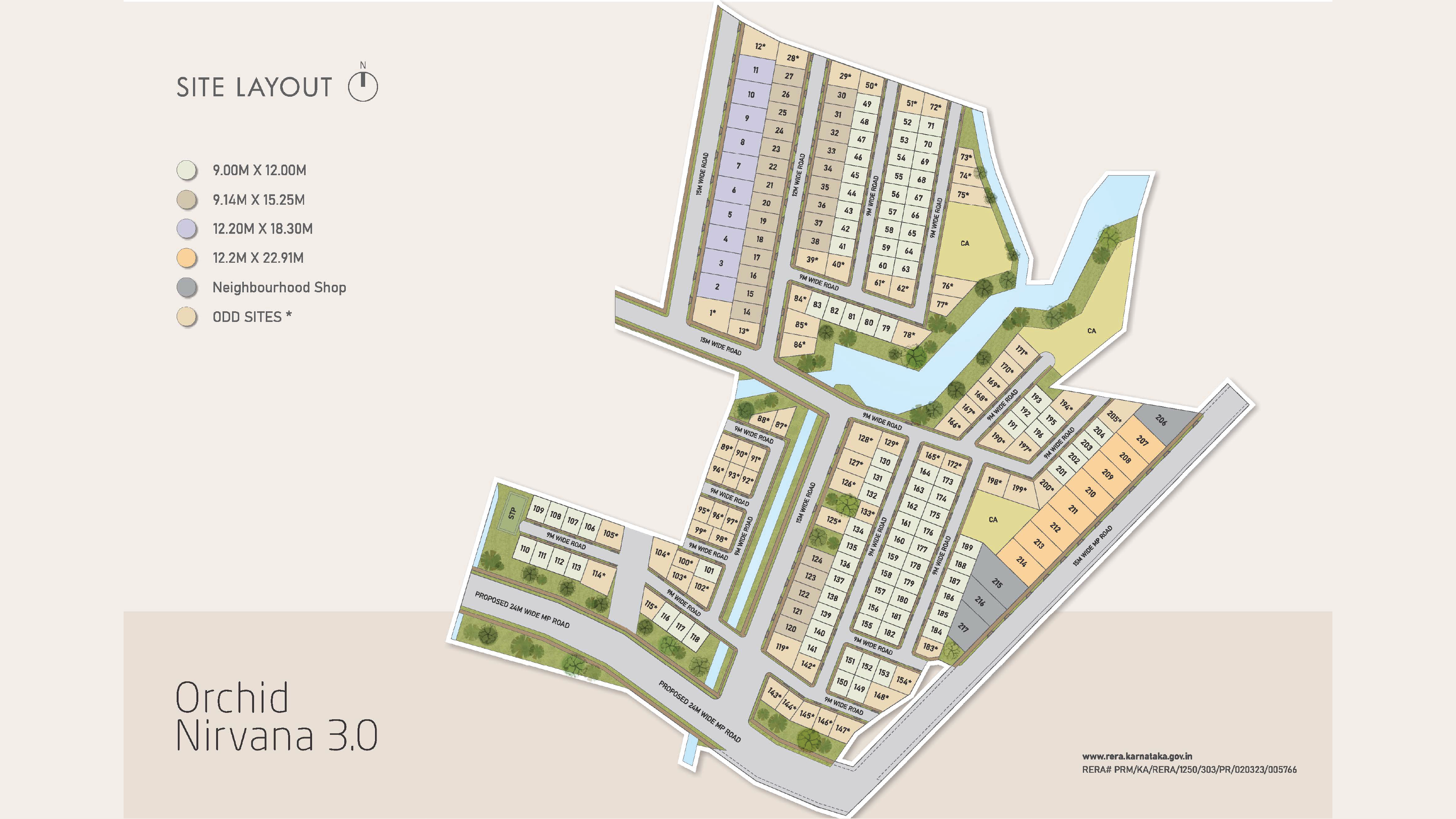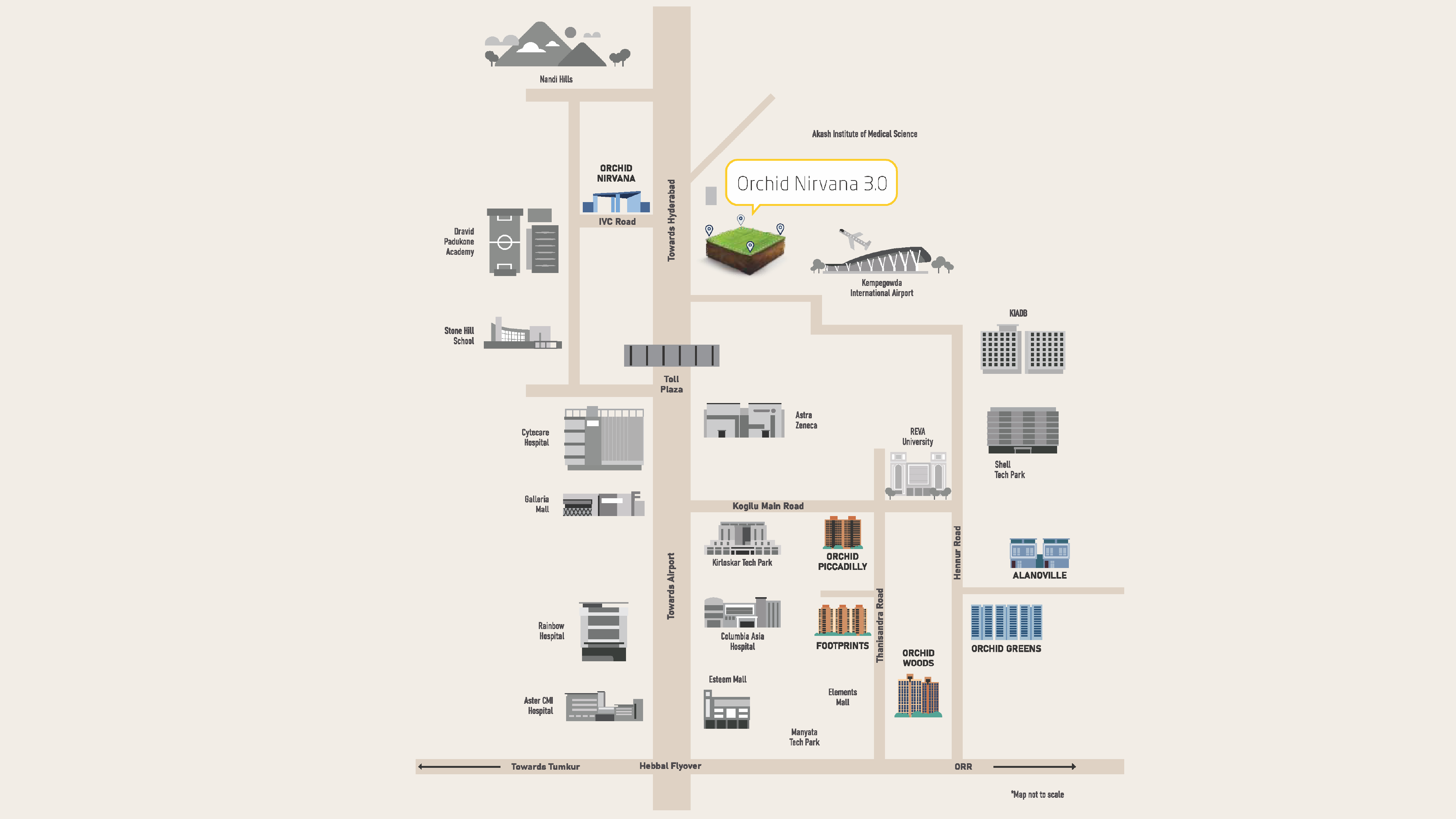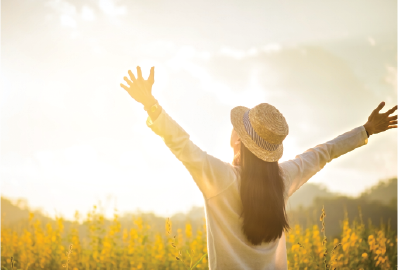 Serene Garden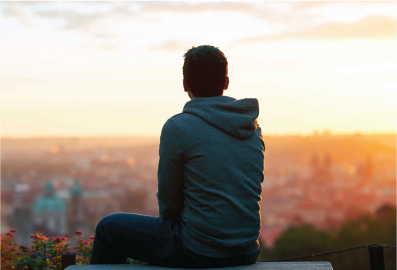 Life Beyond Luxury
Yoga
The Eco friendly life
Orchid Nirvana 3.0 is a gateway to a serene urban lifestyle. This luxurious project offers the ultimate comfort and features state-of-the-art amenities to match the expectations of a modern lifestyle.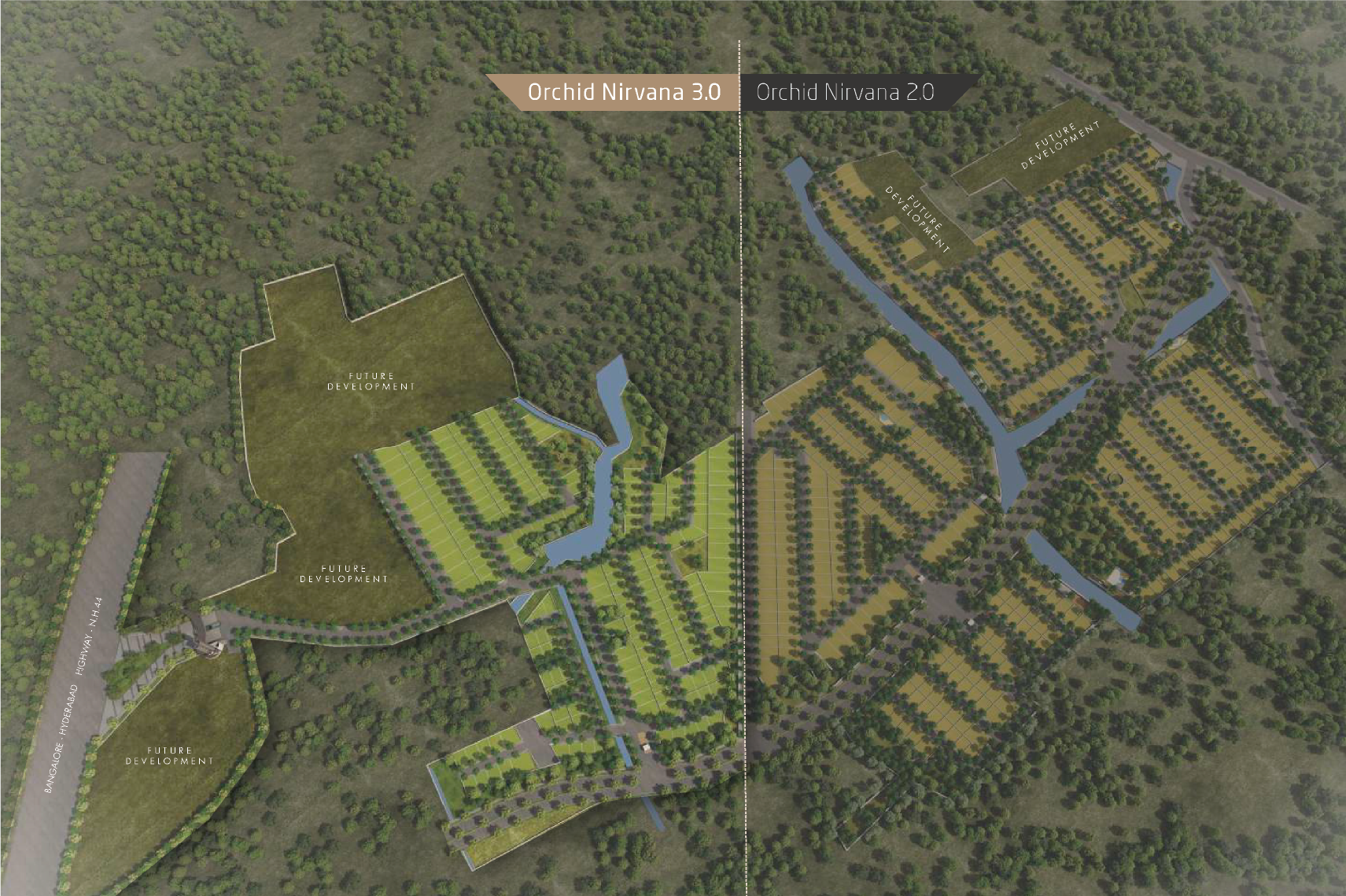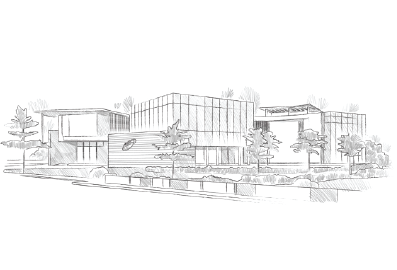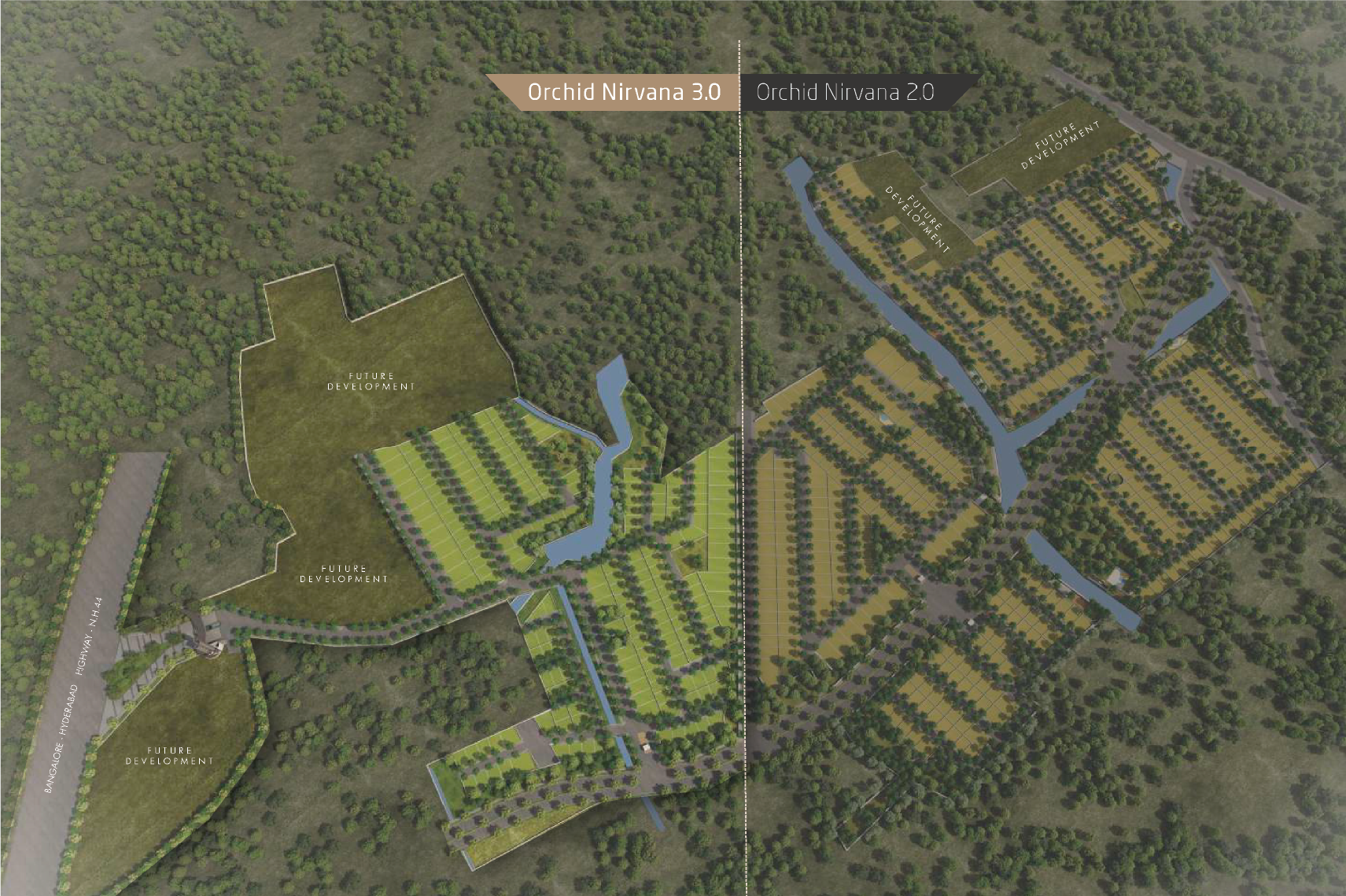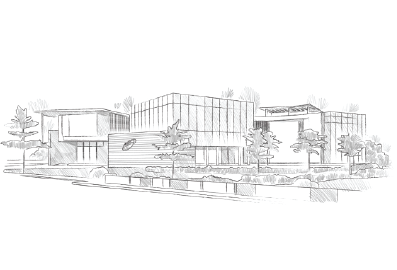 Speak to a Representative
80888 66000
Sales Representative
Bengaluru
Get more details
Fill out a simple form and we will get in touch with you
Visit the Property
NH 44, Near BIAL, Devanahalli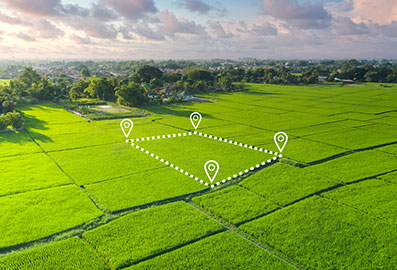 Speak to a Representative
80888 66000
Sales Representative
Bengaluru
Get more details
Fill out a simple form and we will get in touch with you
Visit the Property
NH 44, Near BIAL, Devanahalli