ROSEVILLE
Embrace The Scents Of Life
A Haven of Love, Harmony, and Enchantment
Roseville is a perfect getaway, a weekend home far from the hustle and bustle, where each moment is adorned with elegance and harmony. The weekend homes embrace sophistication and serene surroundings. Here, life blossoms surrounded by nature and modern comforts, offering a refined and peaceful lifestyle.
Perfectly positioned at Kunwar, Sanand, which is just 12 mins away from Sanand Bypass, Roseville, a premium weekend home scheme, is situated in a city away from the city - a harmonious blend of urban convenience and tranquil retreat.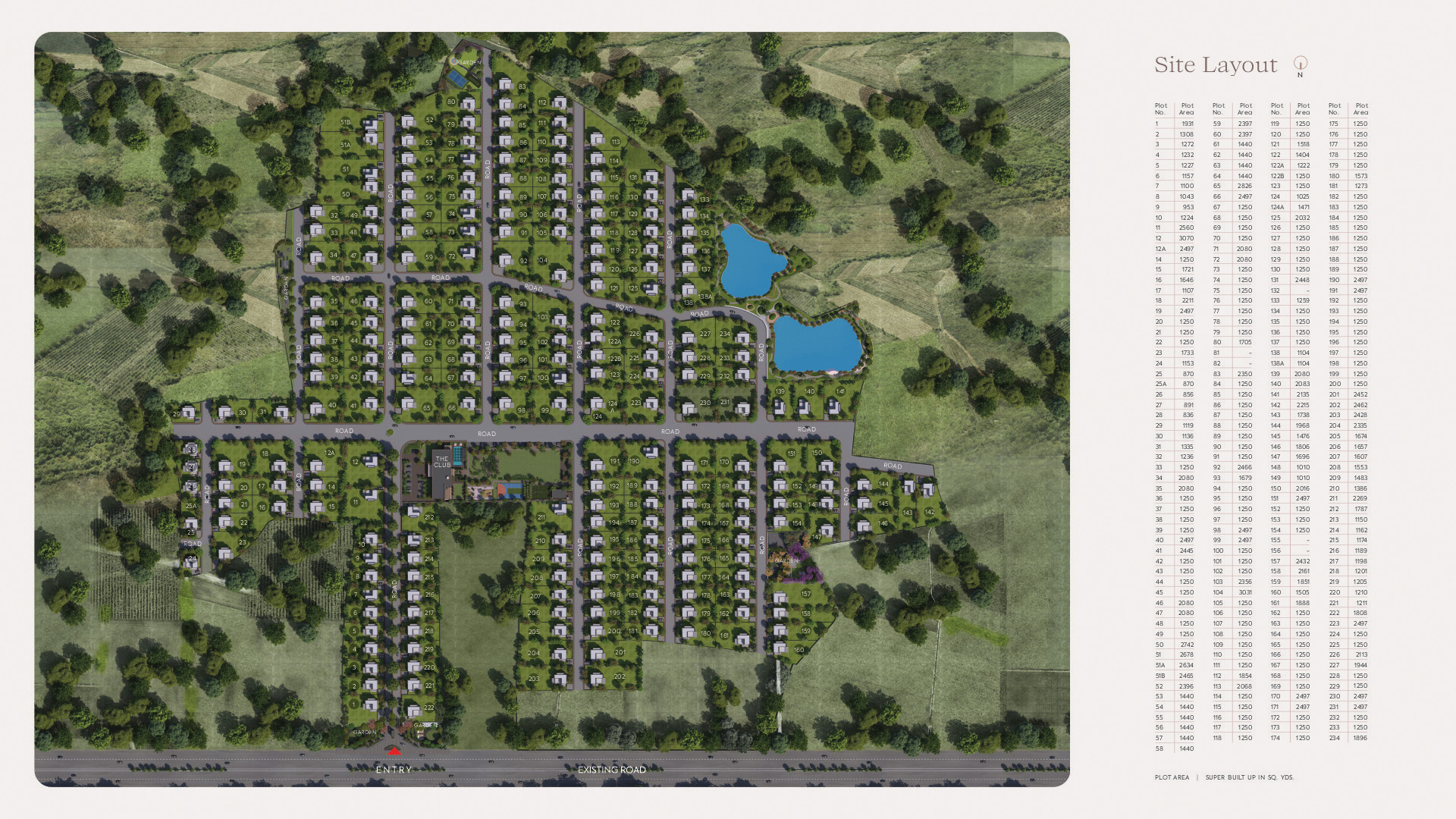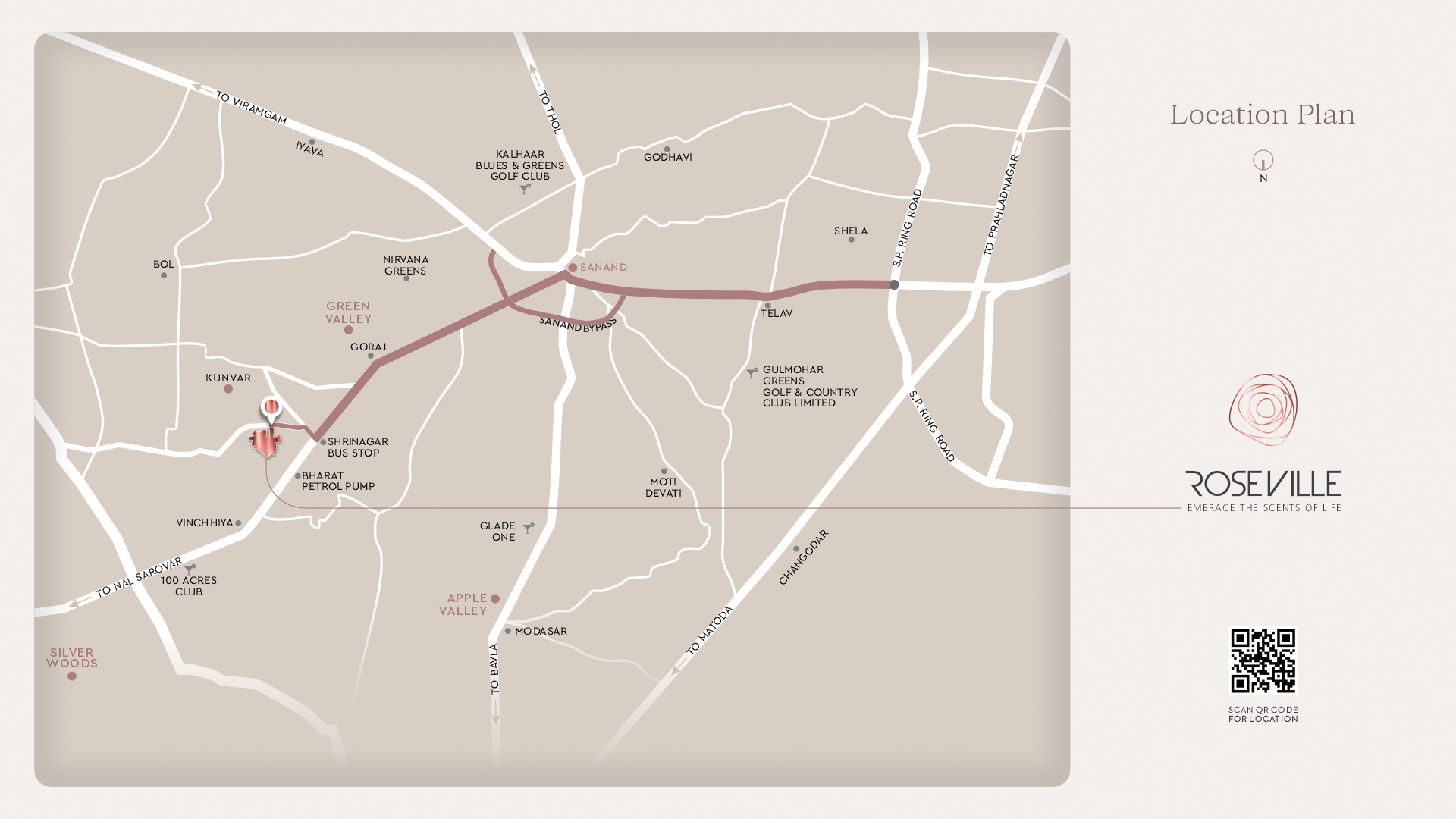 Children Play Area
Multi-Purpose Courts
Box Cricket
Yoga & Aerobics
Outdoor Gym
Pet Park
Jogging Track
Indoor Games
Waiting Lounge
Guest Rooms
Cafeteria
Security System
Landscape Garden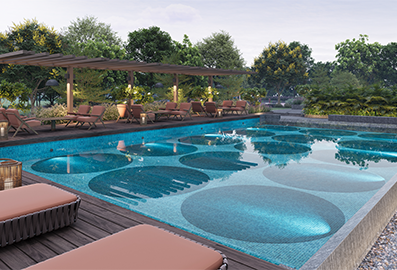 Swimming Pool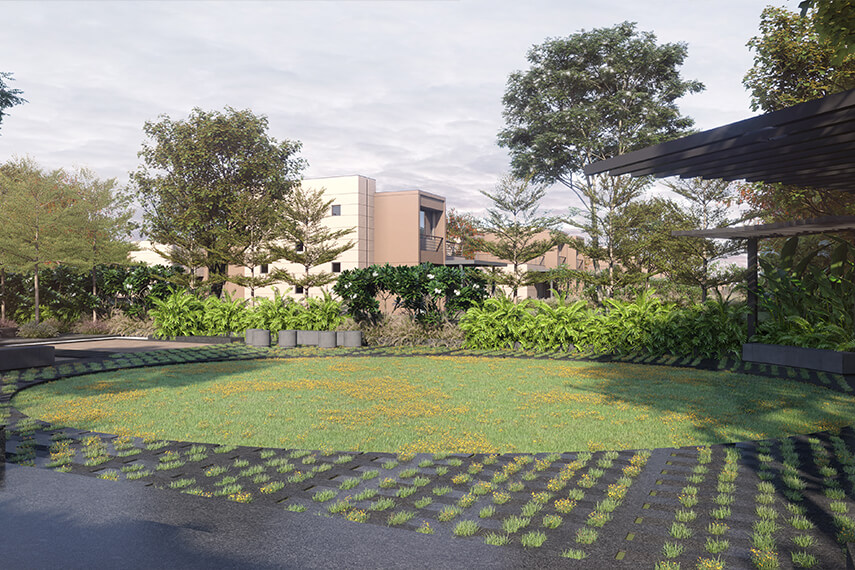 Garden of Harmony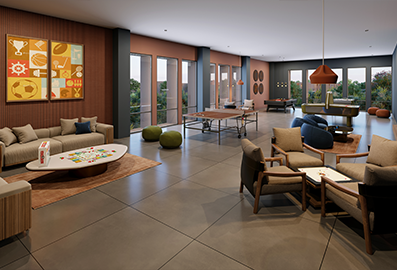 Indoor Multi-Purpose Hall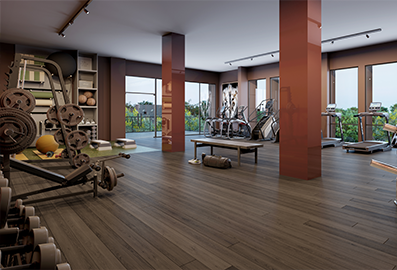 Gymnasium
Escape to seamlessly woven scents of urban living with state-of-the-art amenities in a tranquil environment at this new weekend home scheme near Ahmedabad. Embrace the delight of life around a serene ambiance and transform your daily routines into moments of rejuvenation.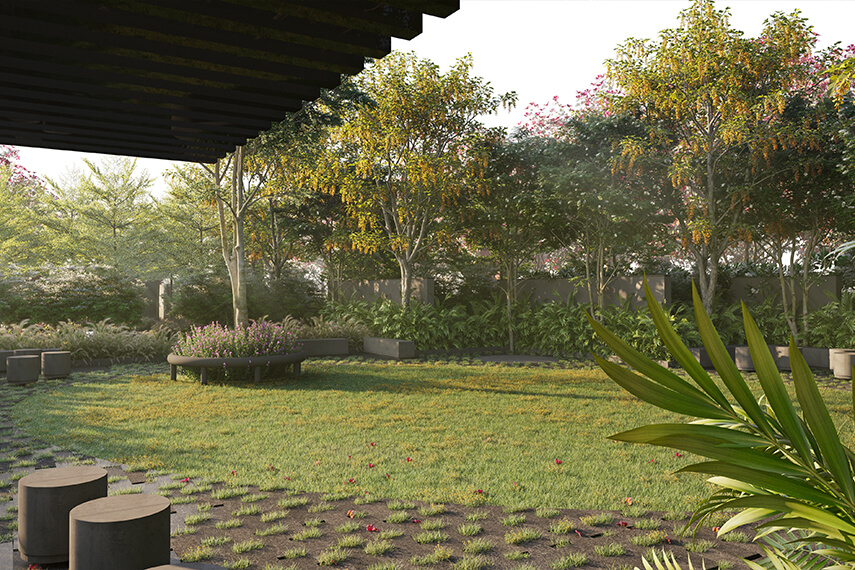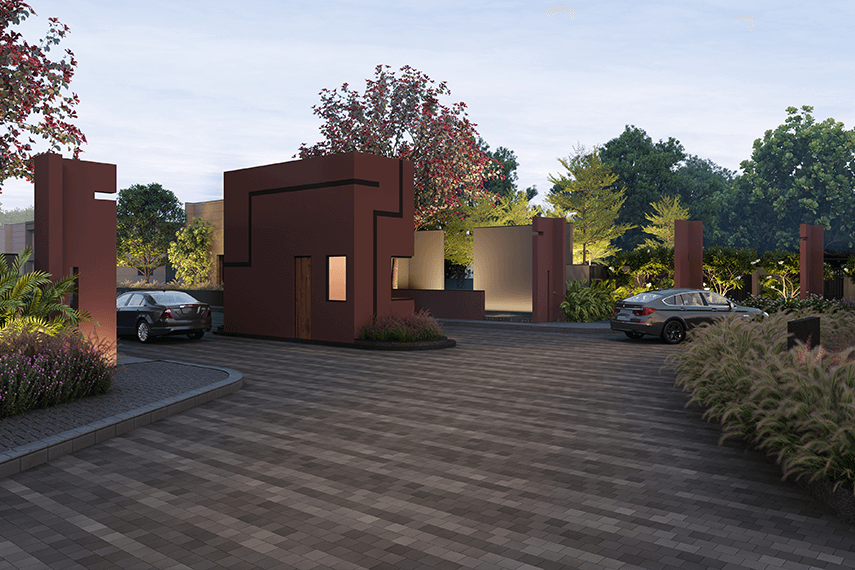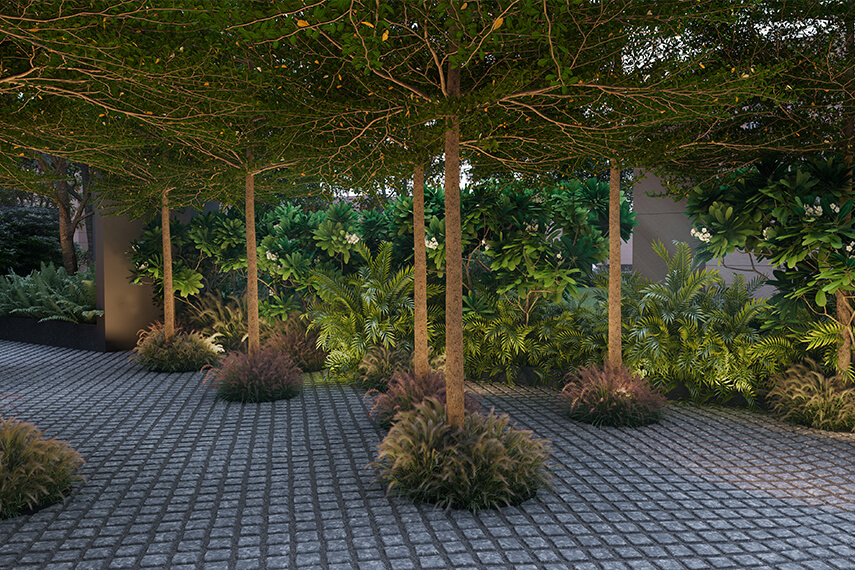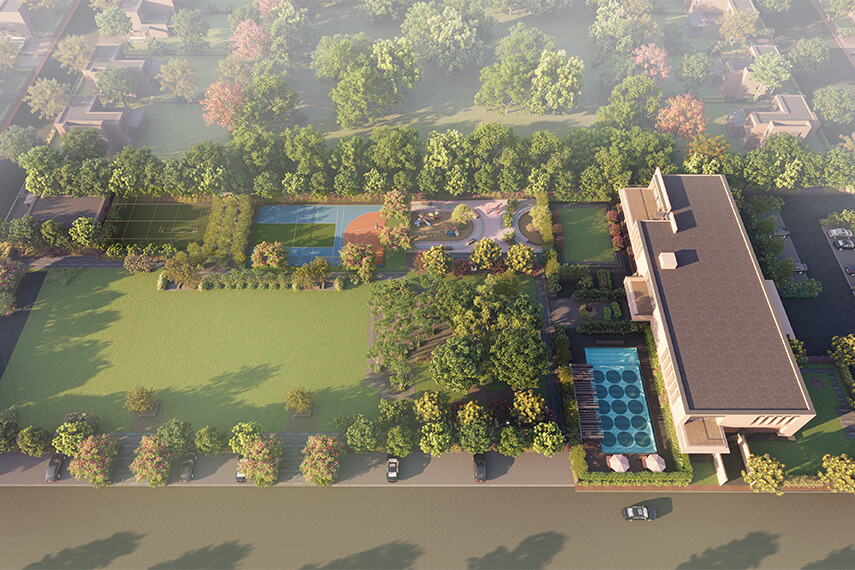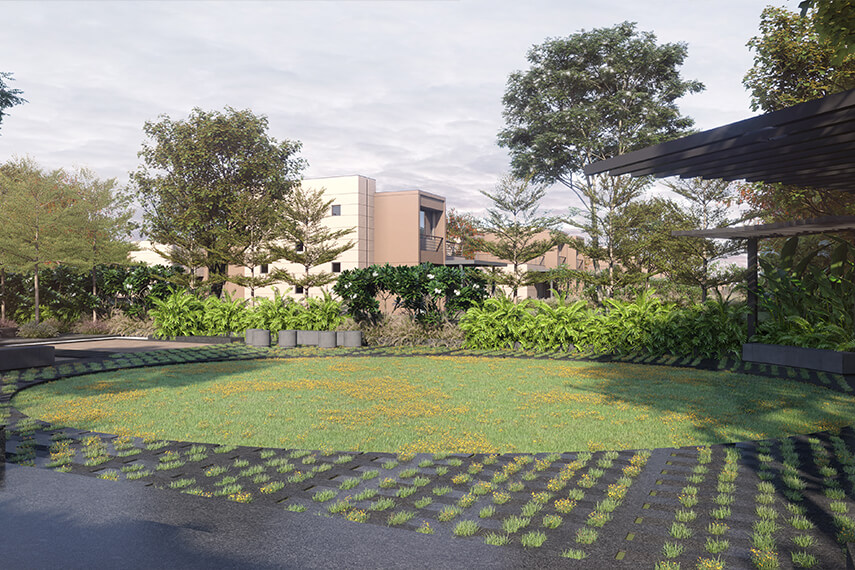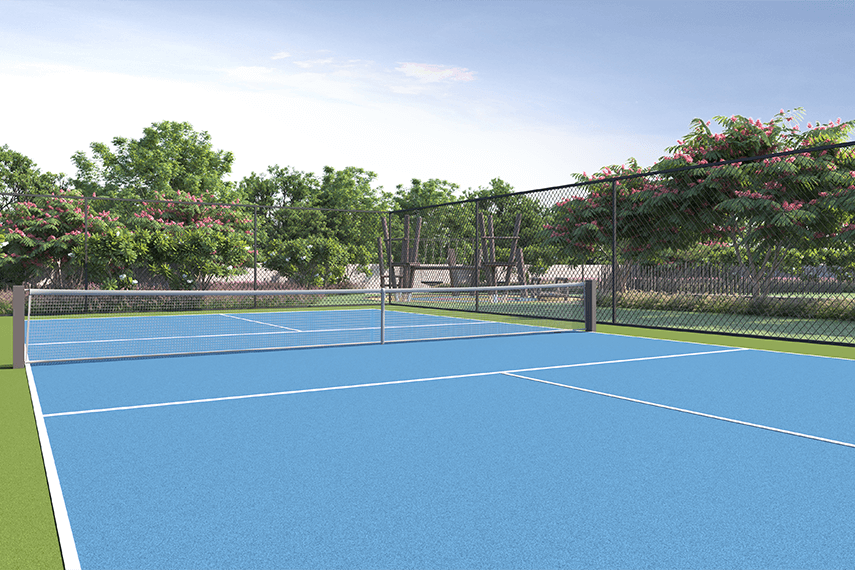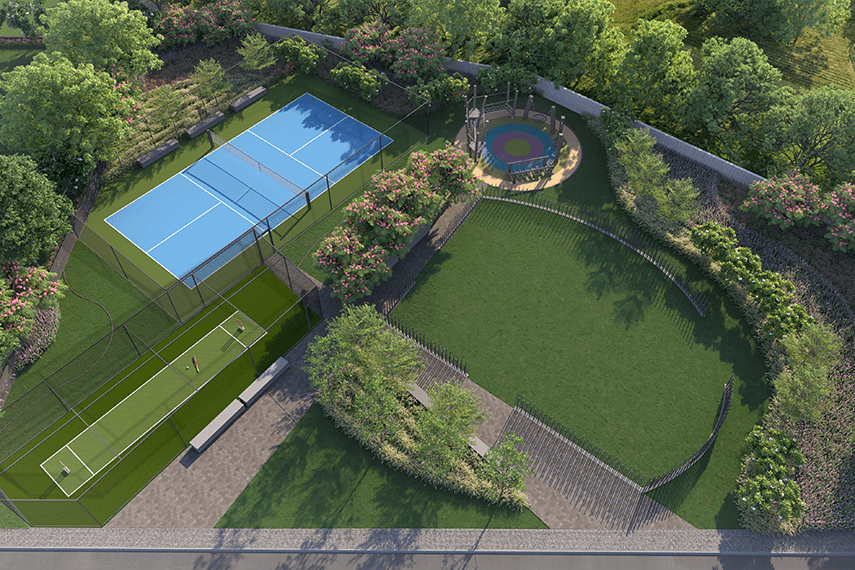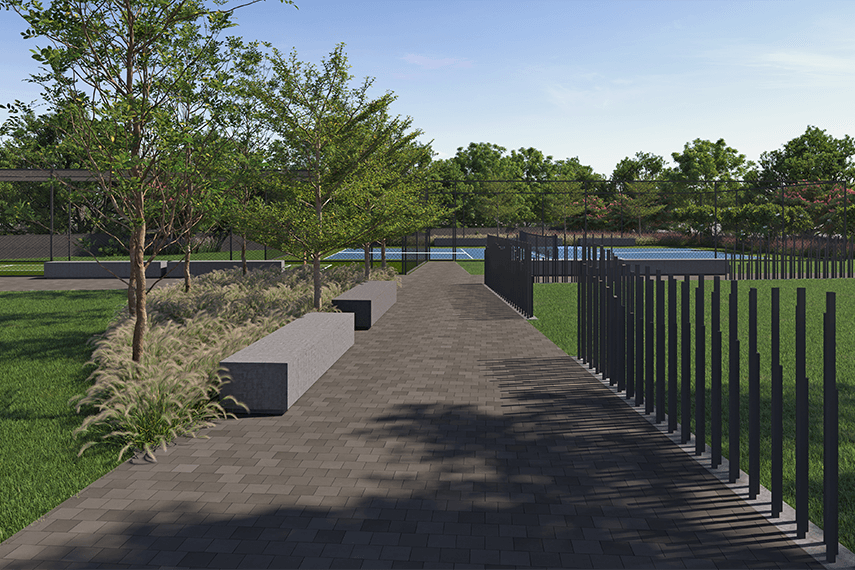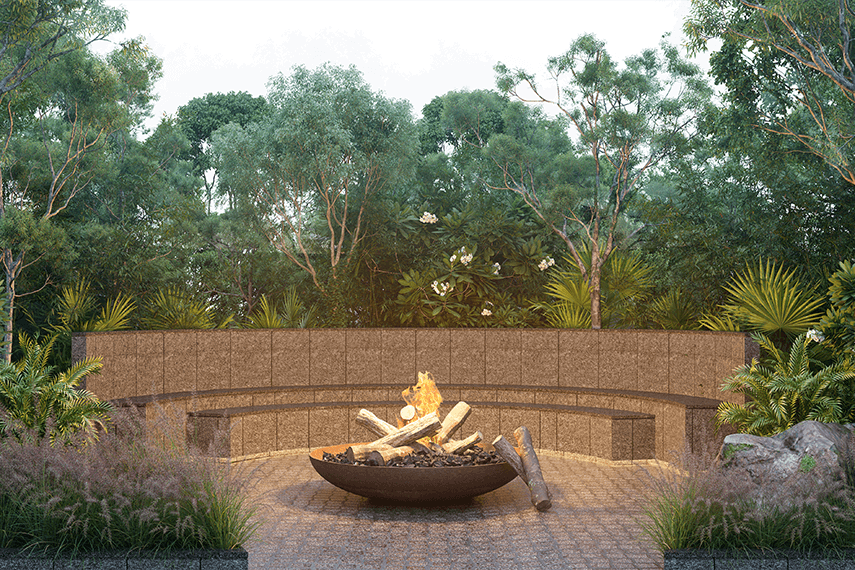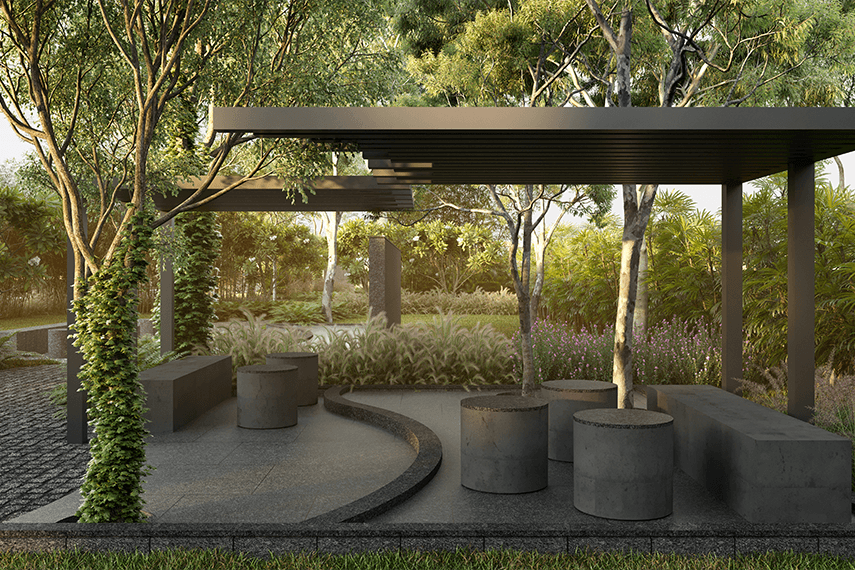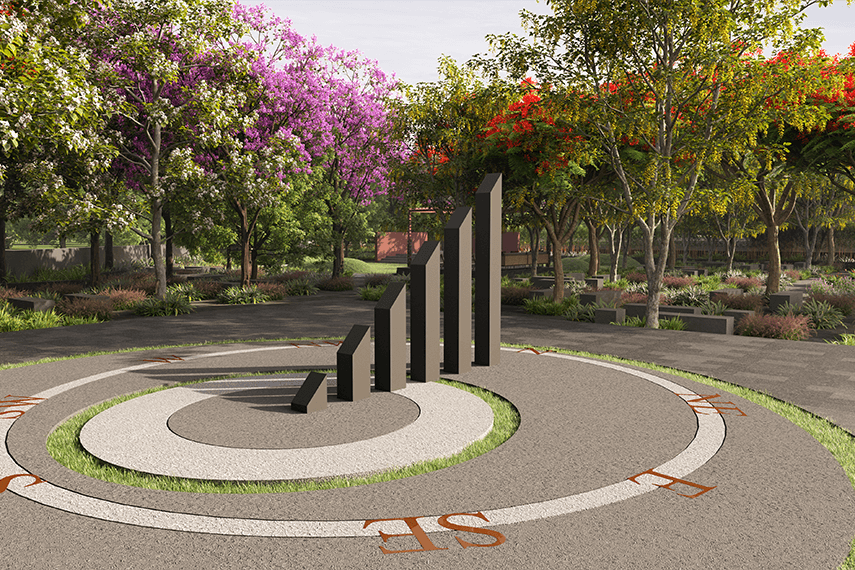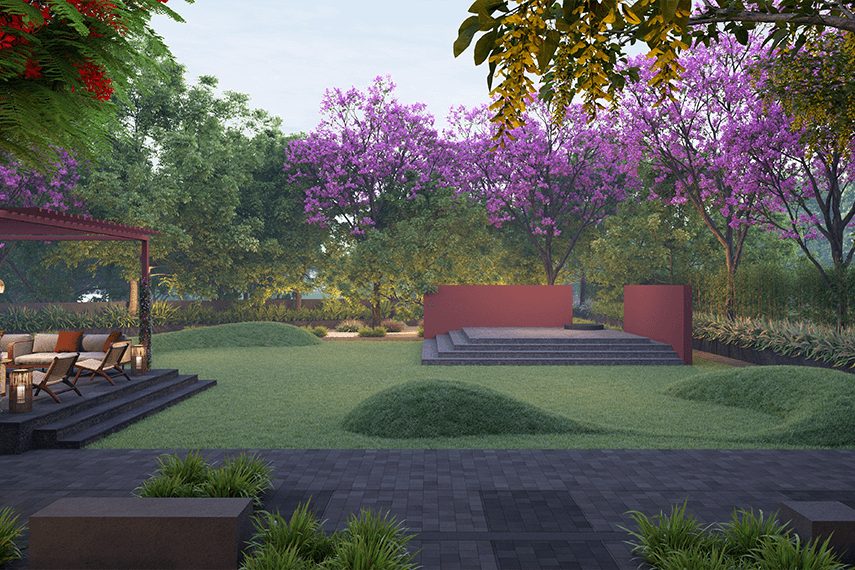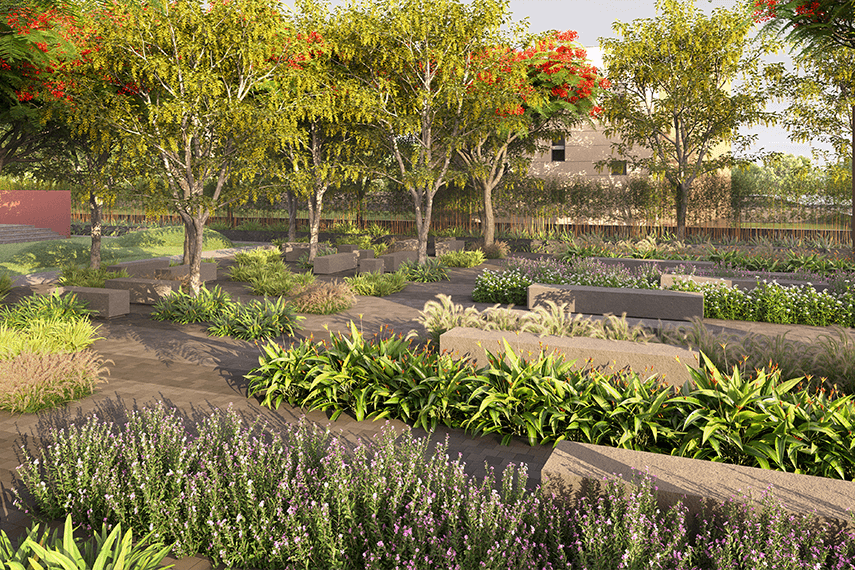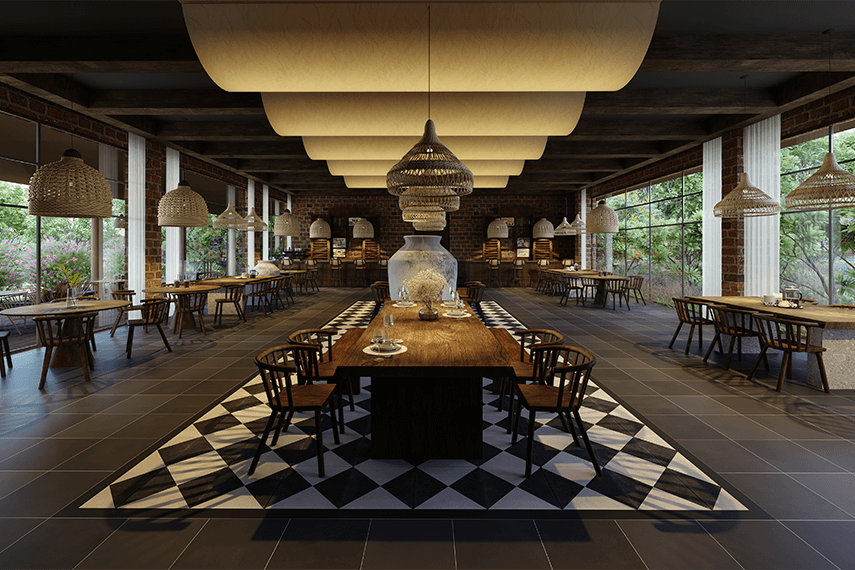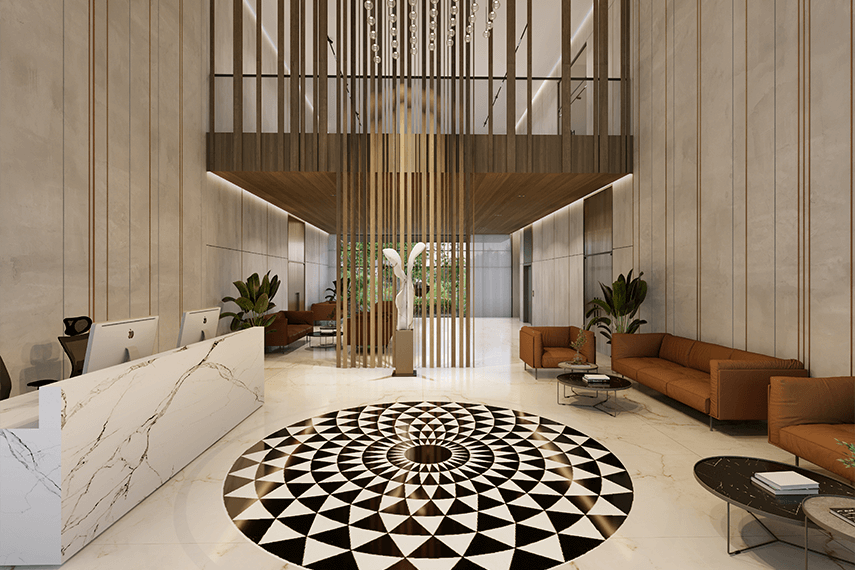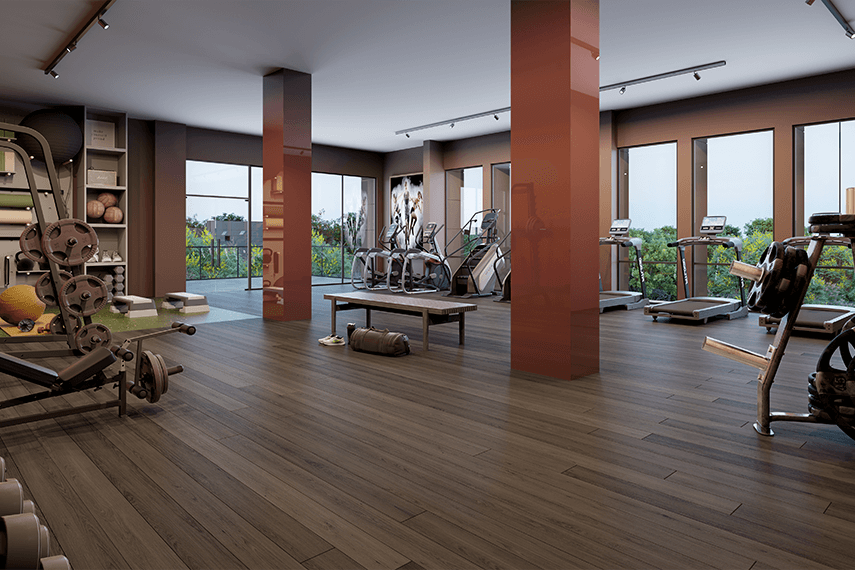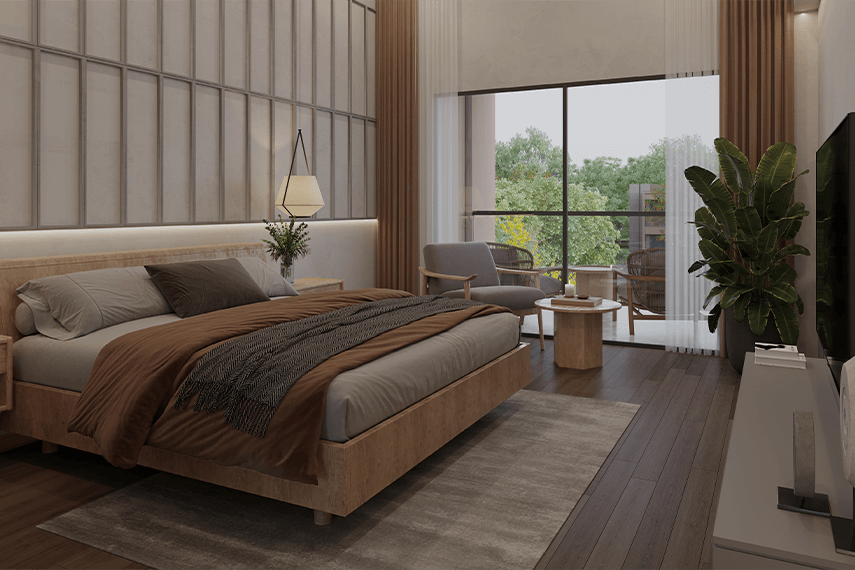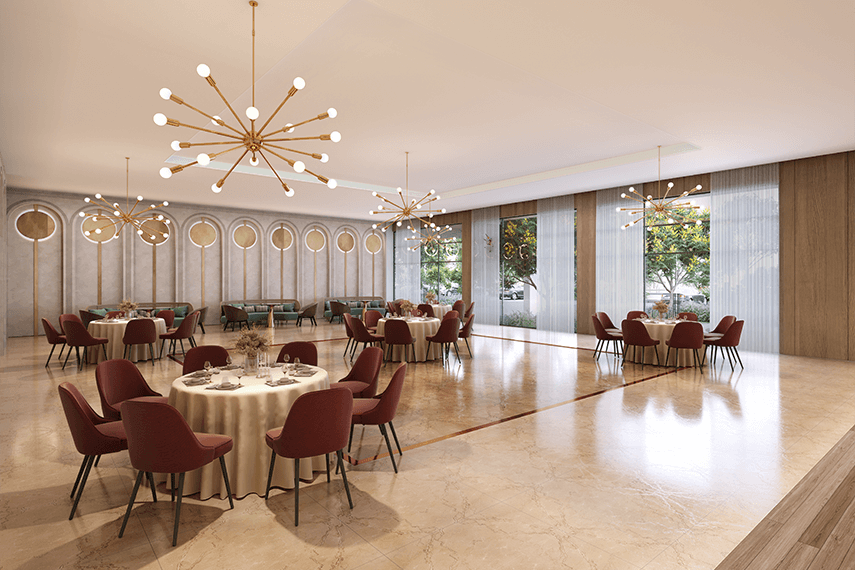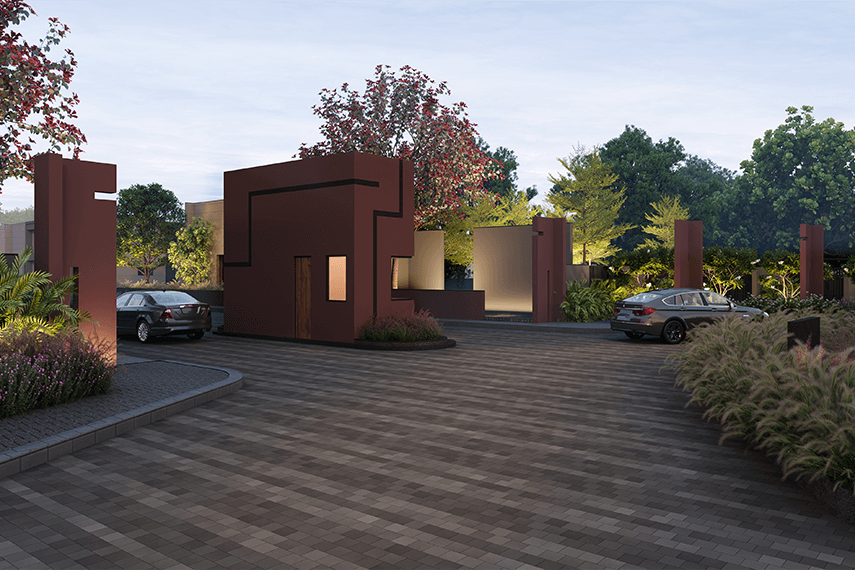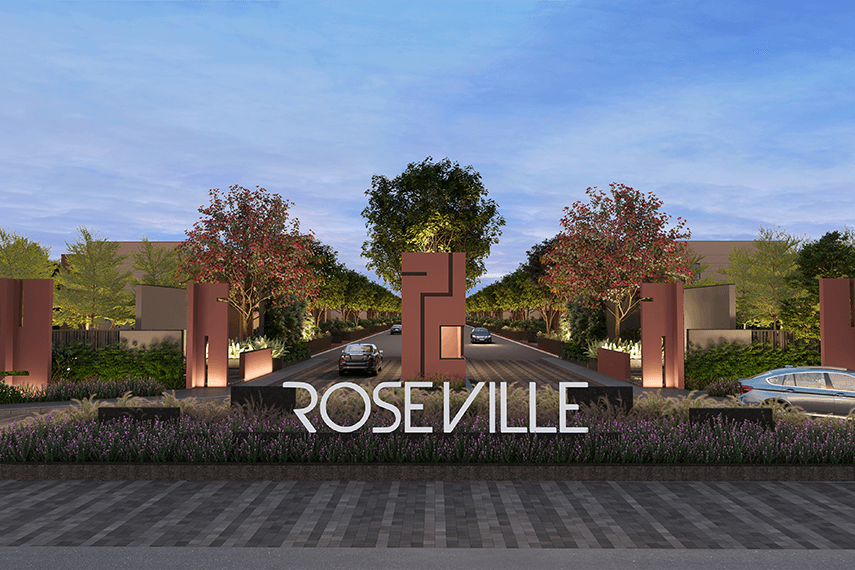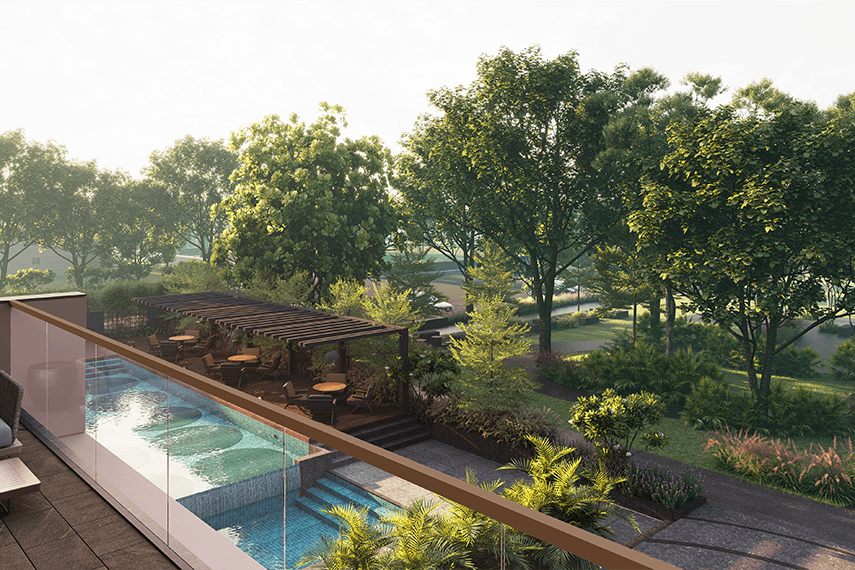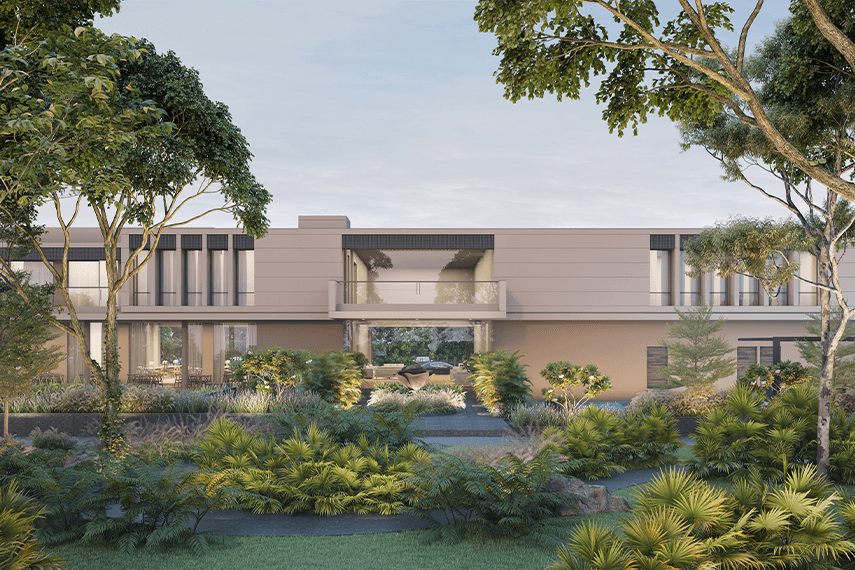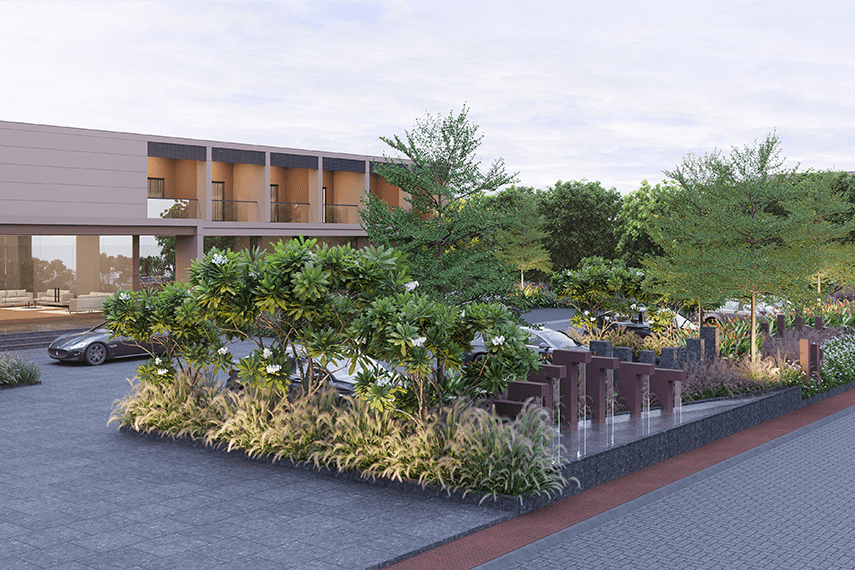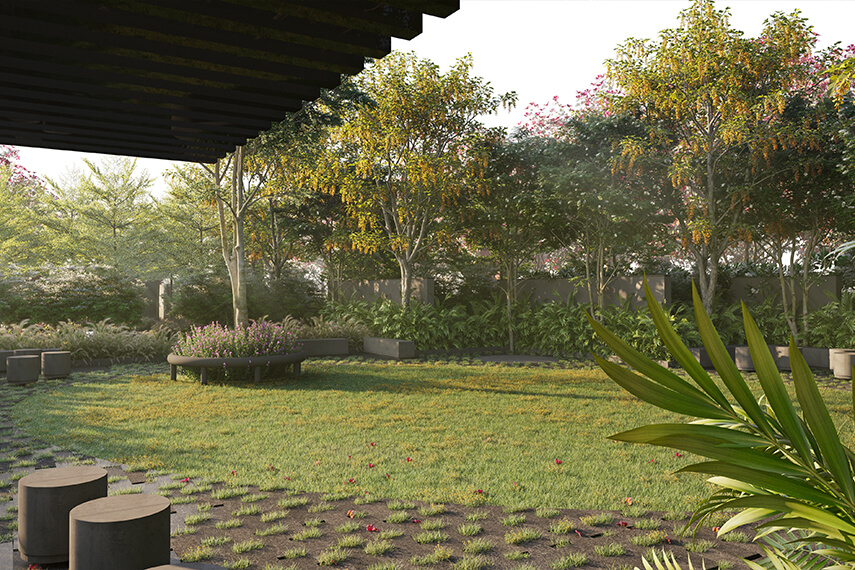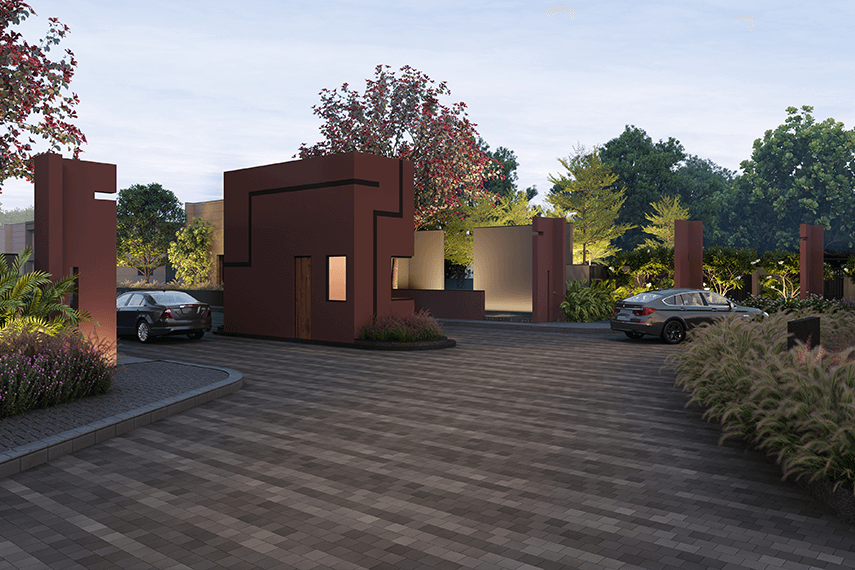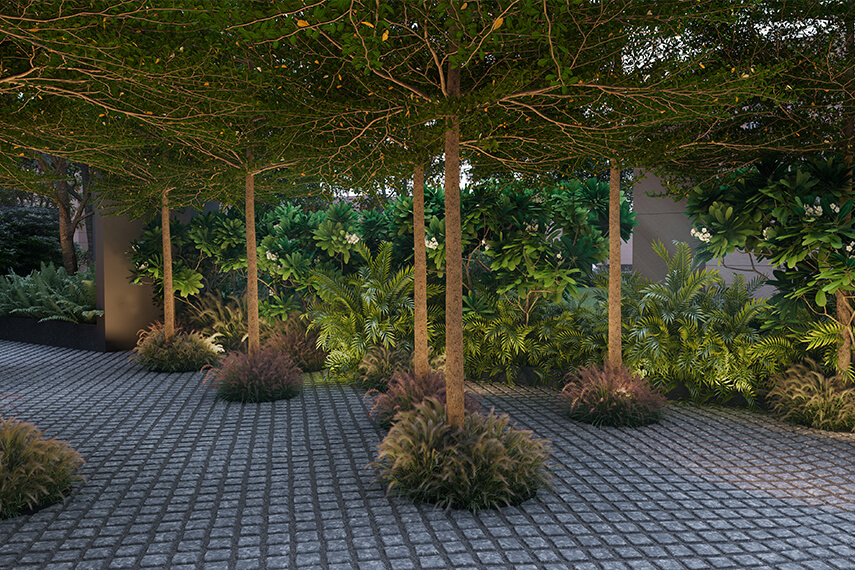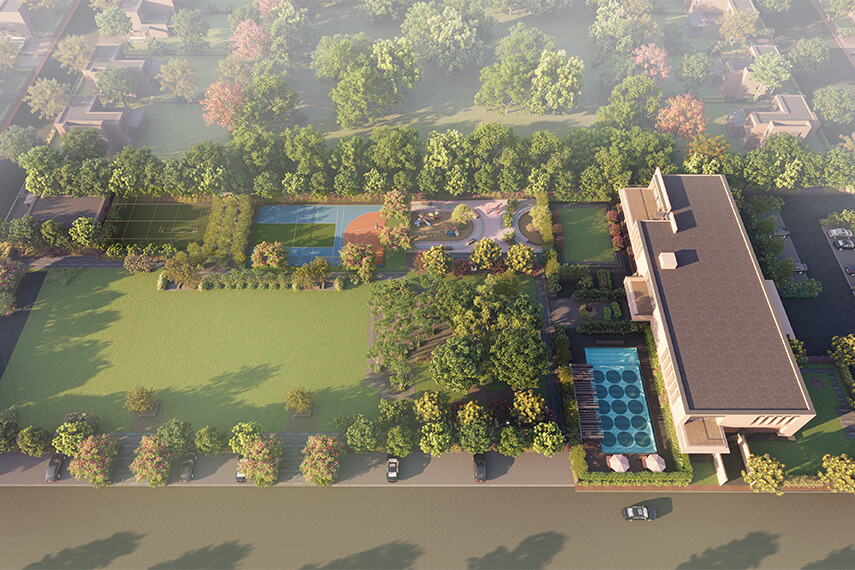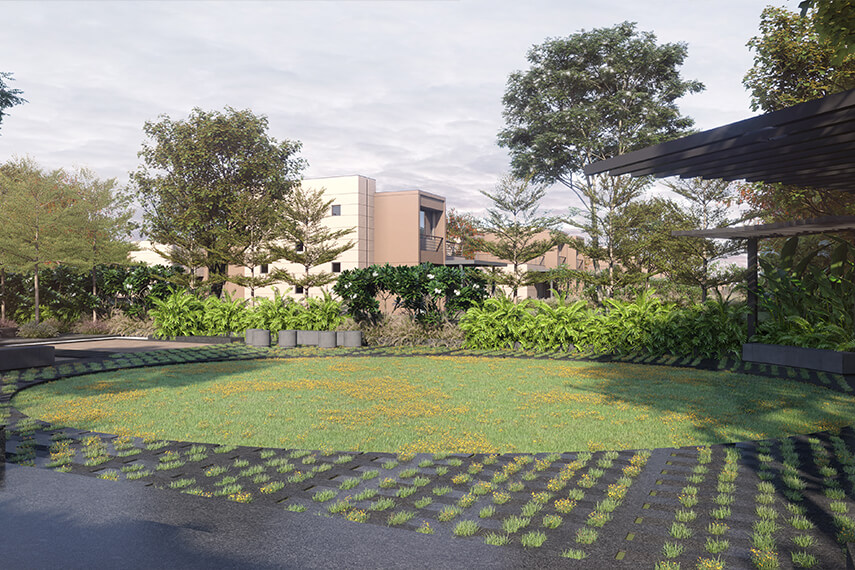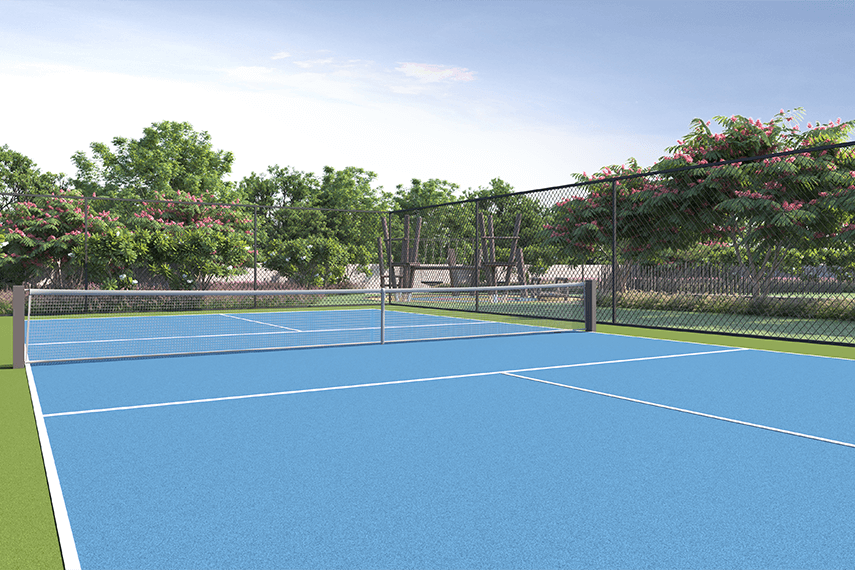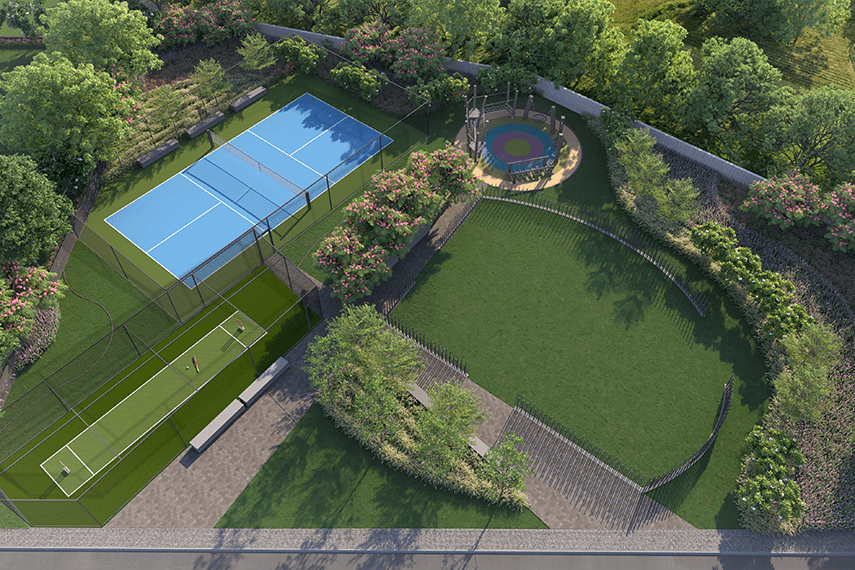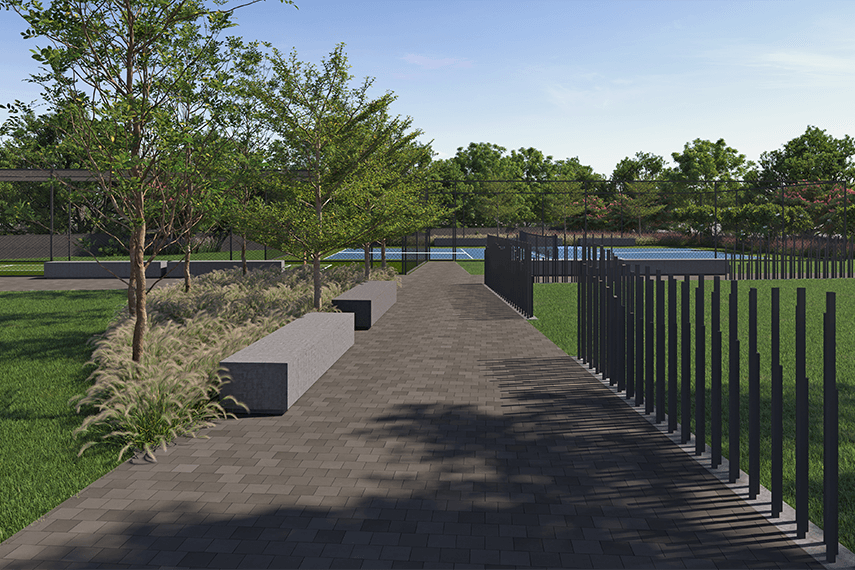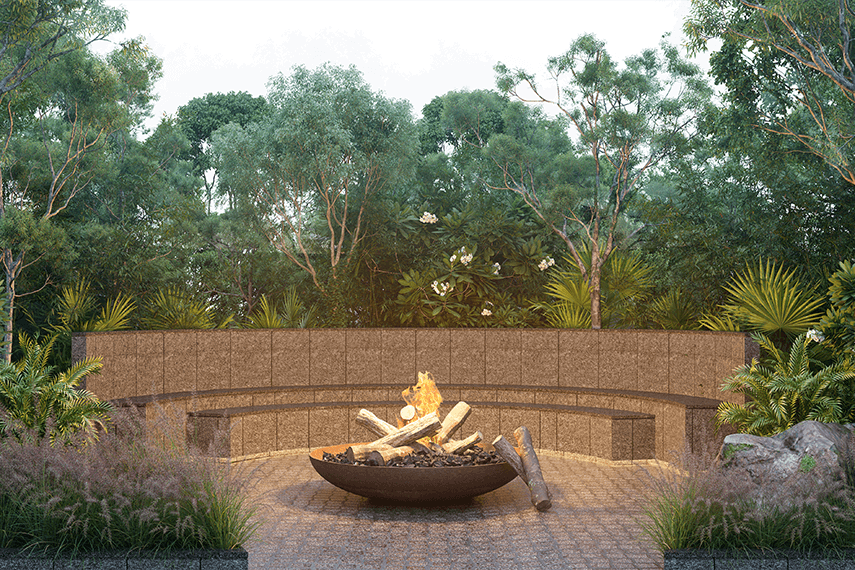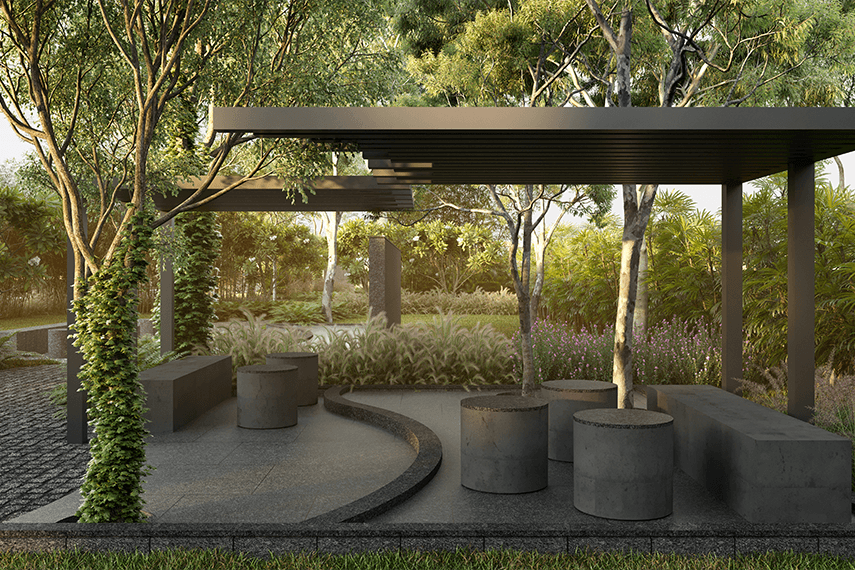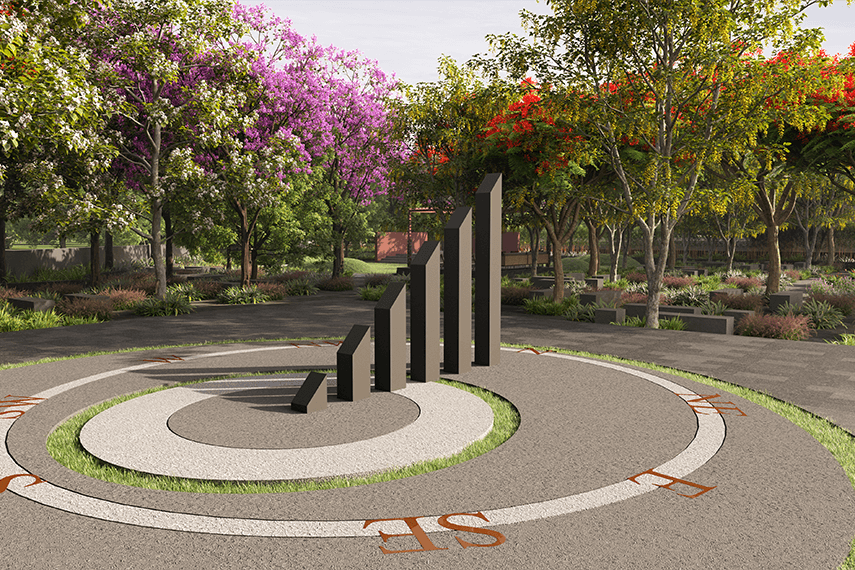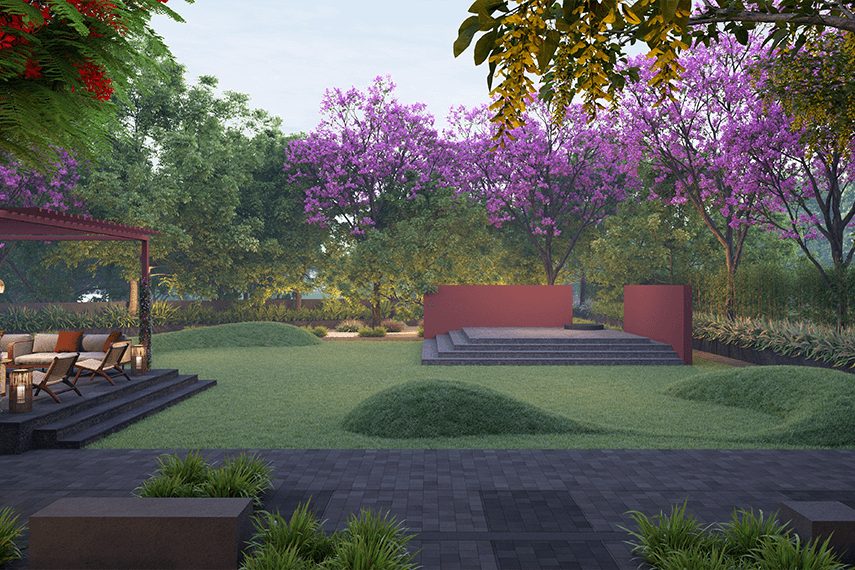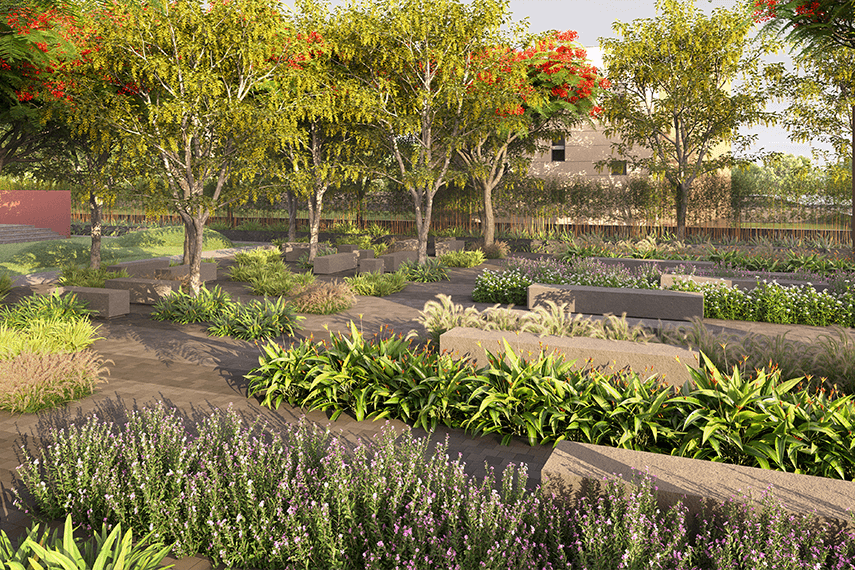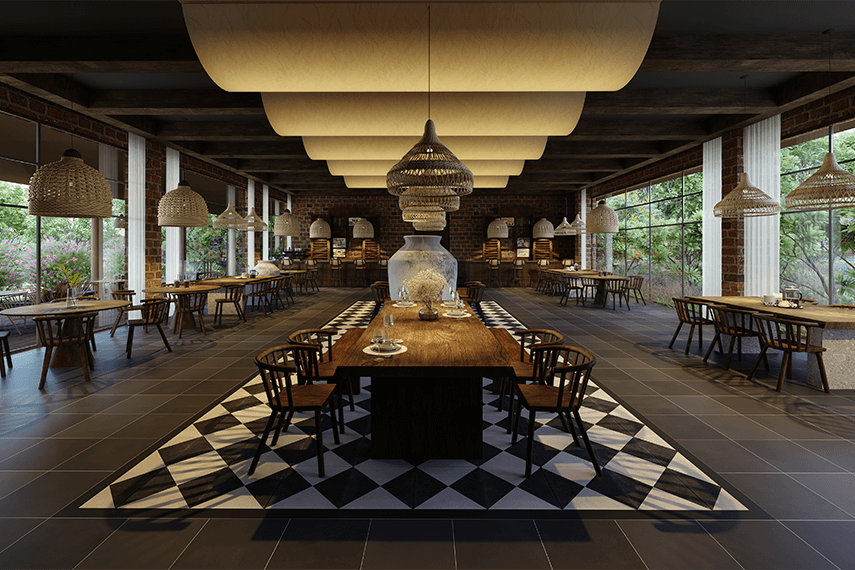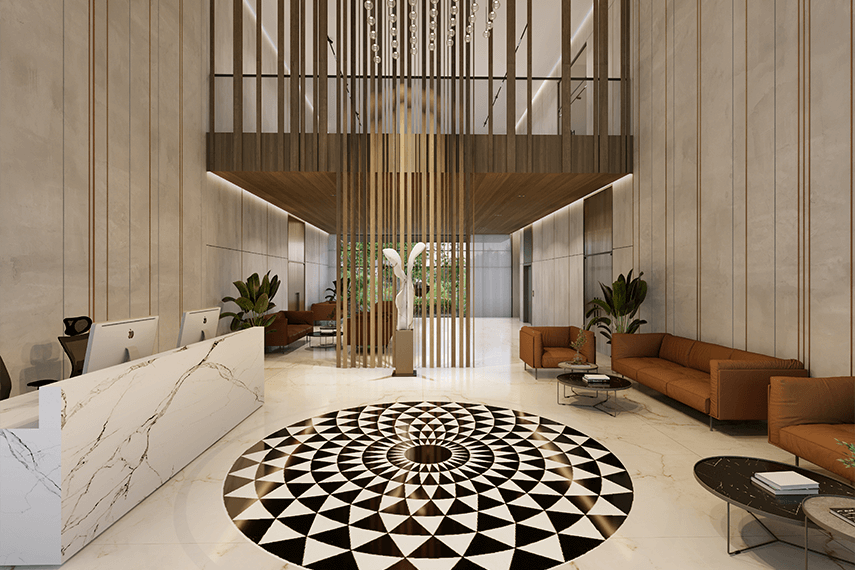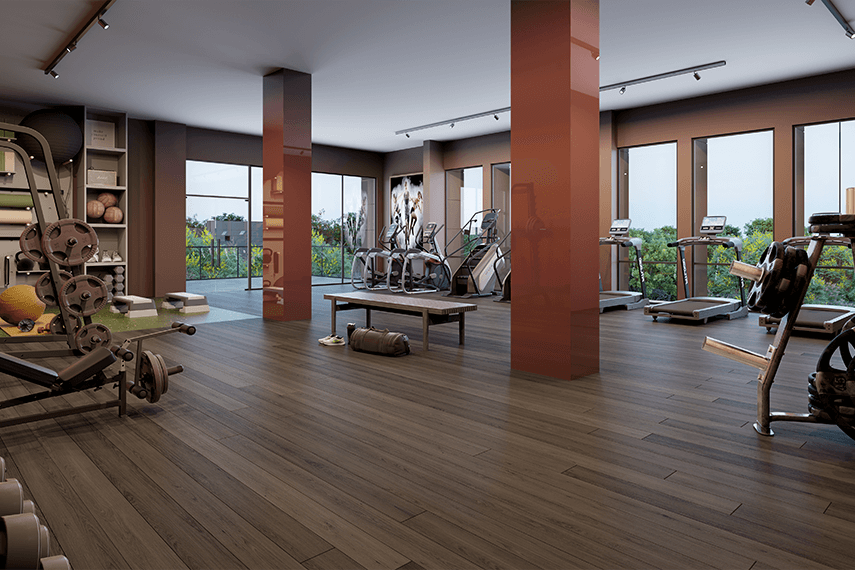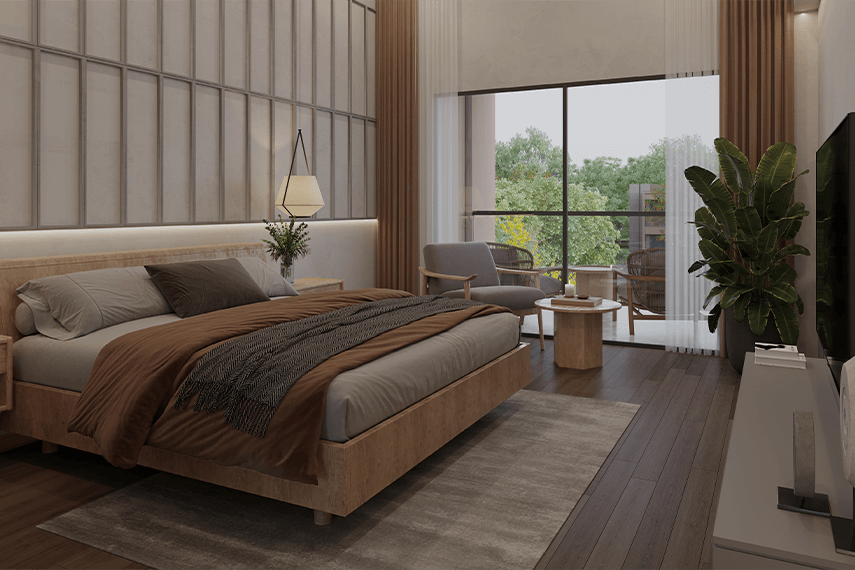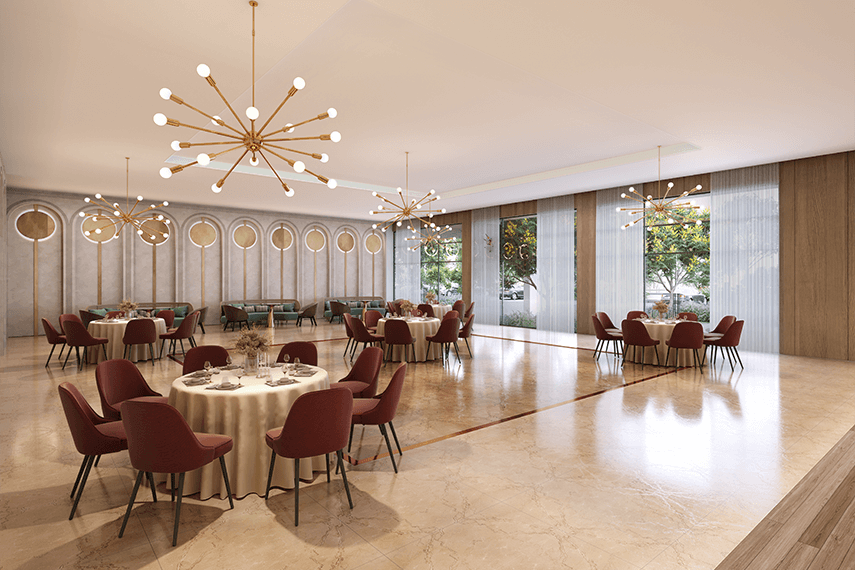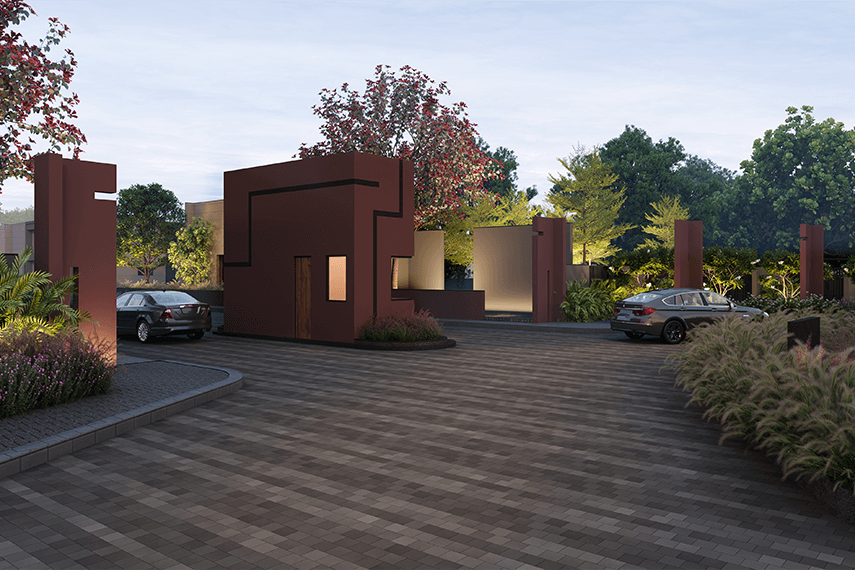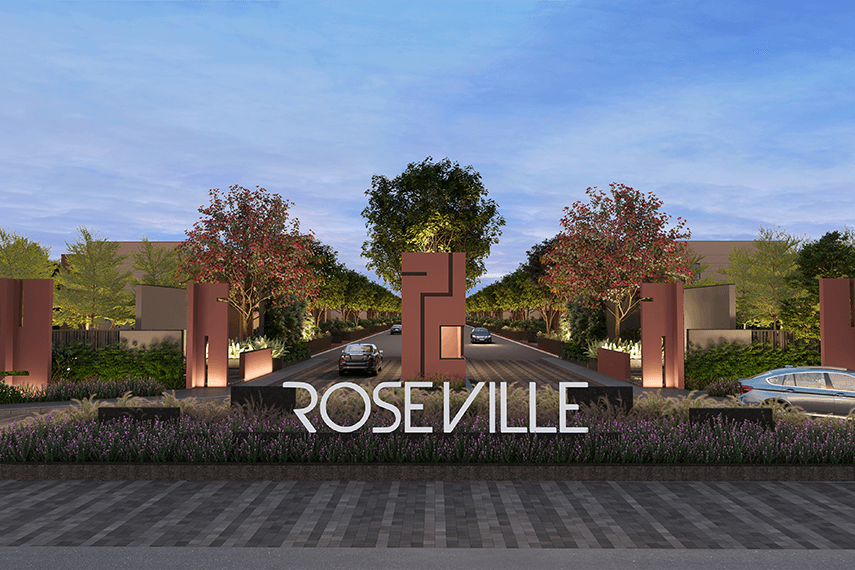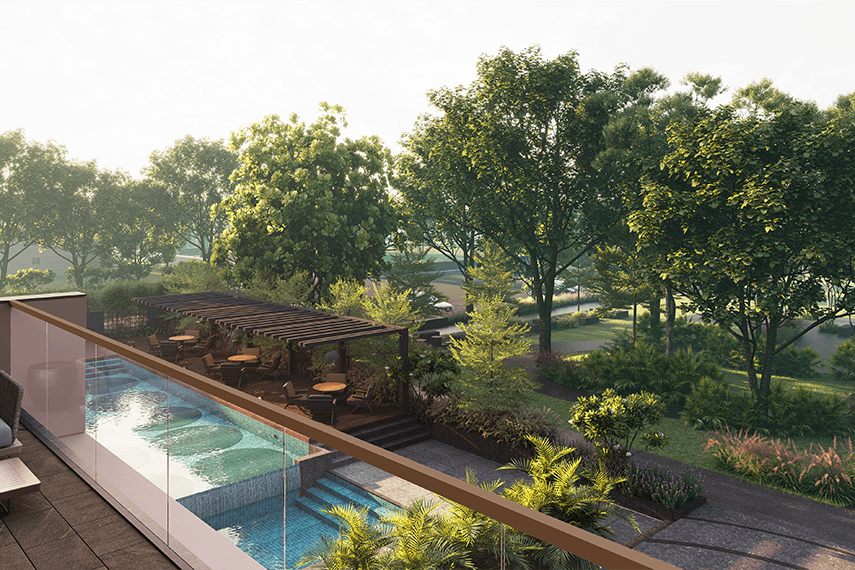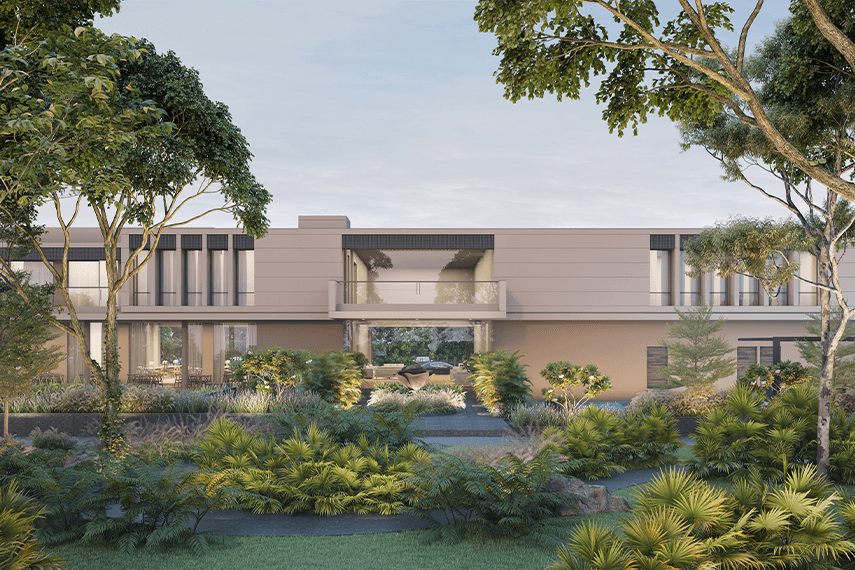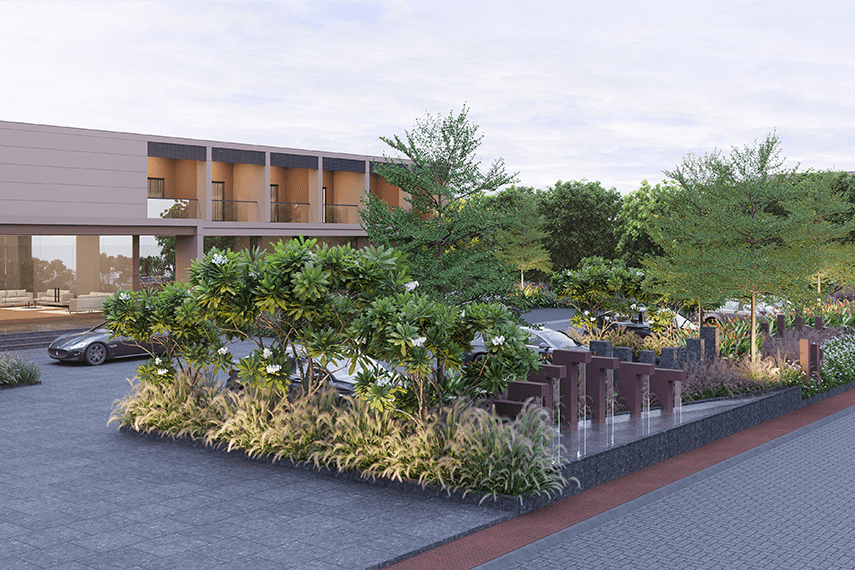 Speak to a Representative
9925022205
Sales Representative
Ahmedabad
Get more details
Fill out a simple form and we will get in touch with you
Visit the Property
Kuvar, Sanand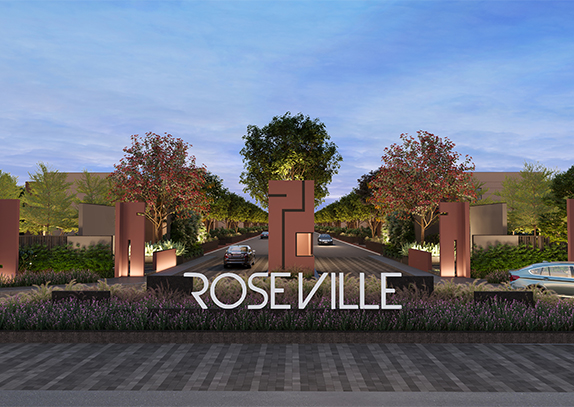 Through careful craftsmanship, we've ensured an experience that resonates with excellence.
Download the Brochure
→
Speak to a Representative
9925022205
Sales Representative
Ahmedabad
Get more details
Fill out a simple form and we will get in touch with you
Visit the Property
Kuvar, Sanand